Italo
New songs in our playlist (database)
We have add new songs (New Italo generation) to our request database.
Knight? – Boom Bang Boom! (Also Playable Mono Extended Mix).
Sally Shapiro – Believe in me (Italoconnection remix)
Aleph – Fight For Your Love (Extended Version).
Apolo – My Soul (Extended)
Luke White – I'm A Warrior (Extended Mix)
Italoconnection – No Guilt No Pride.
Mirko Hirsch – Shot Down.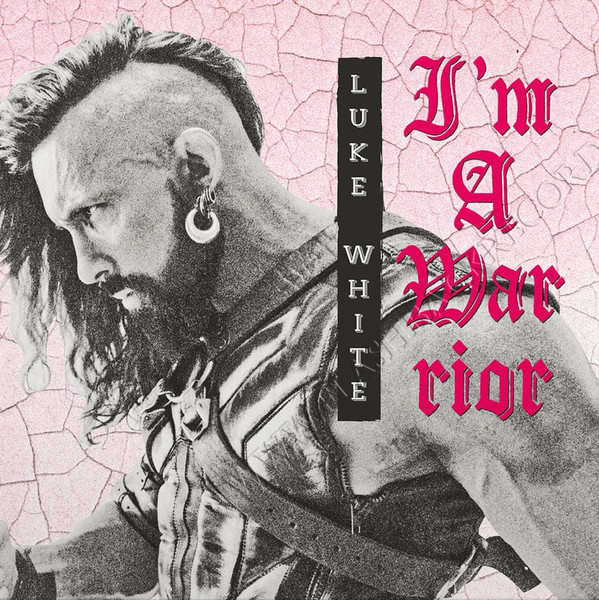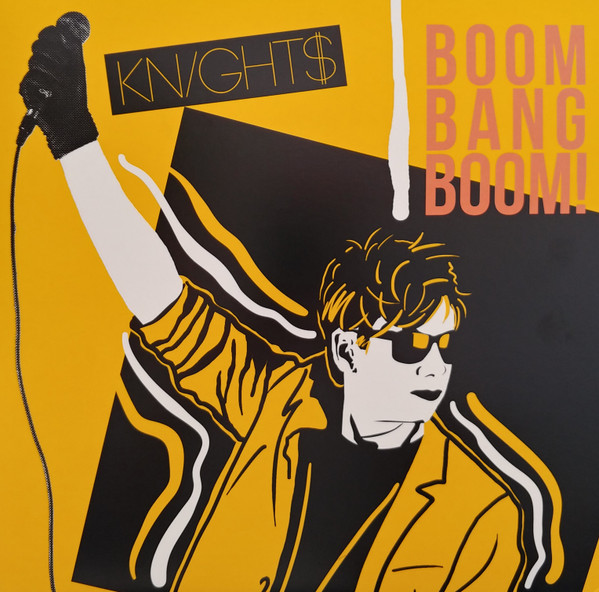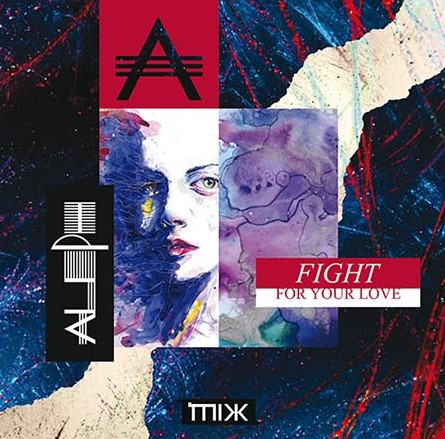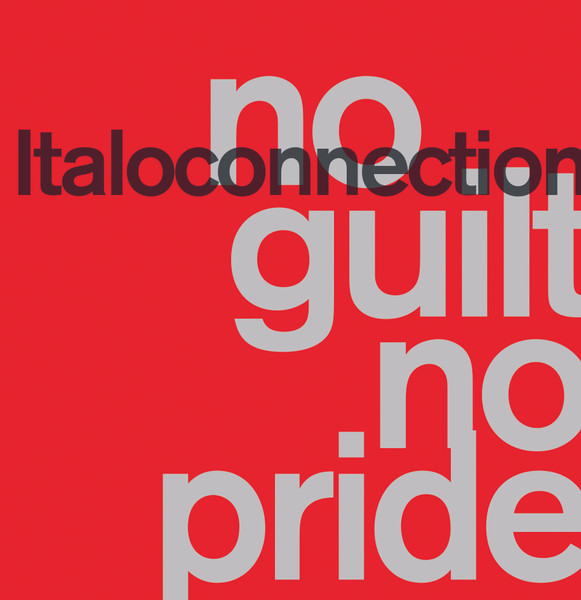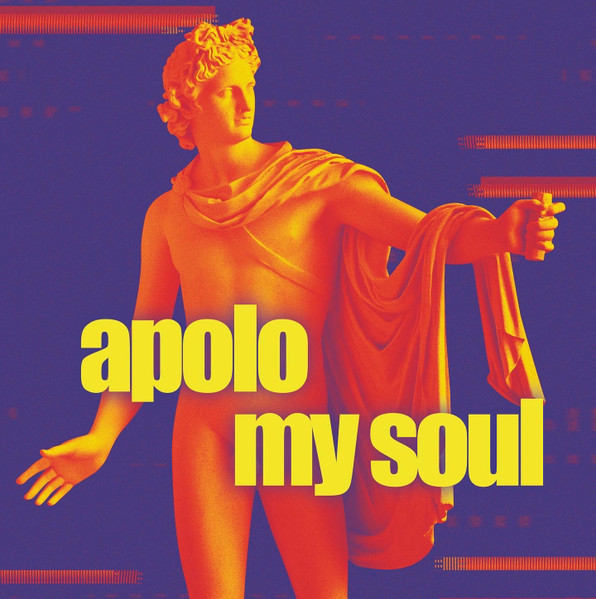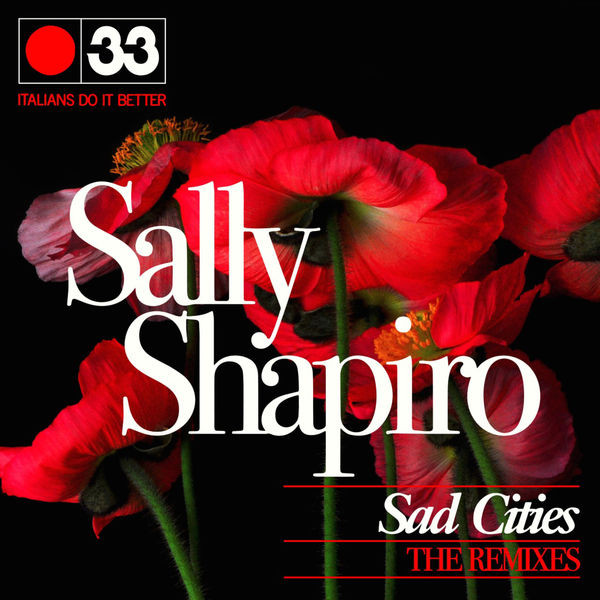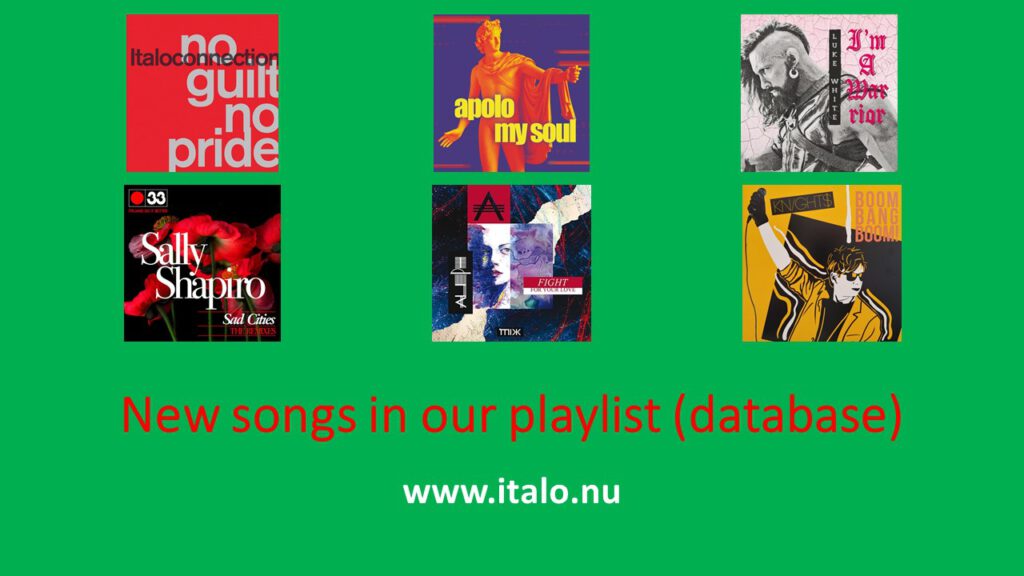 dj-ab
April 18th, 2022
No comments