Italo
ITALO DISCO FESTIVAL – Flashback 20th Anniversary
What a great weekend to look back on.
Fantastic line up with artists.
DJ's who played great music between performances.
Italo lovers all over the world united, catching up and a lot Italo talk of course.
Everything was arranged down to the last detail.
Thank you so much Kimmo for all your effort, time and energy for making this happen.
I left Finland with a big smile on my face and lots of good memories.
Ciao Sandra (The Italoqueen )
ITALO DISCO Festival Flashback Records 20th Anniversary. Official Video DAY 1 https://www.youtube.com/watch?v=_XaZwvILerY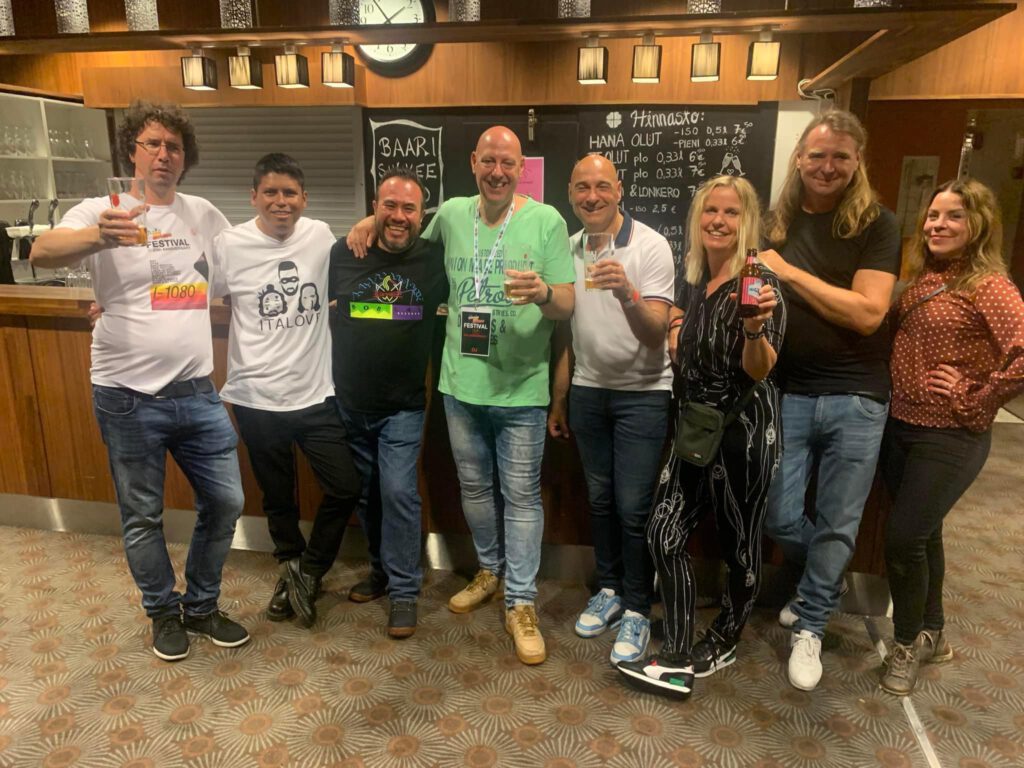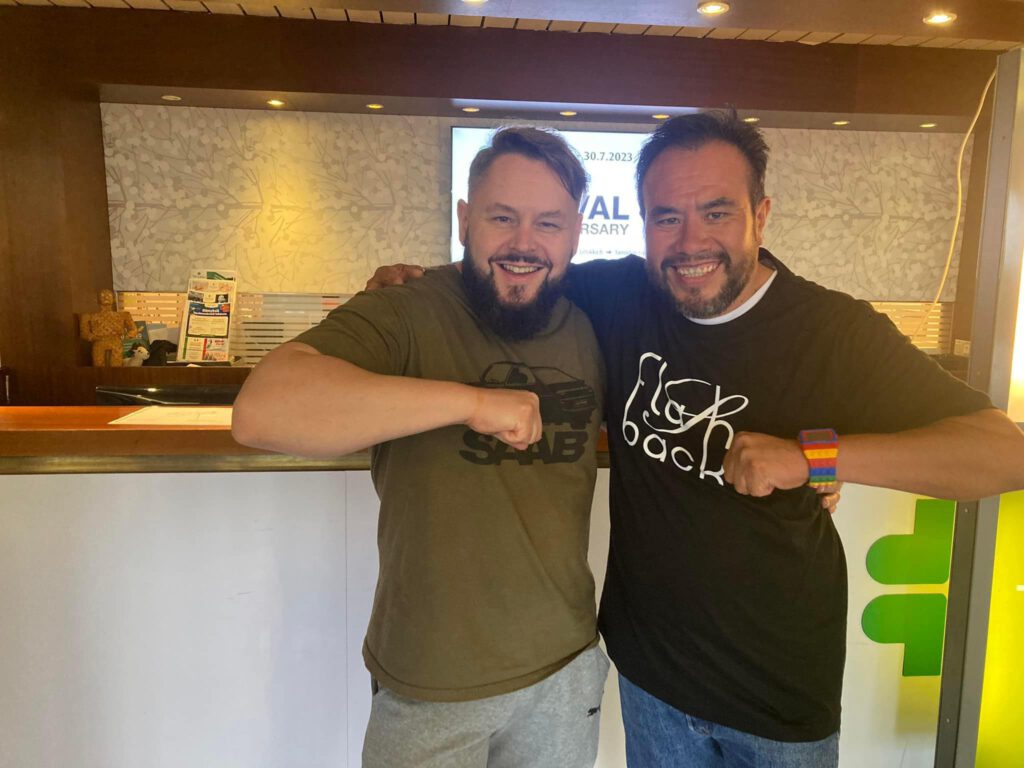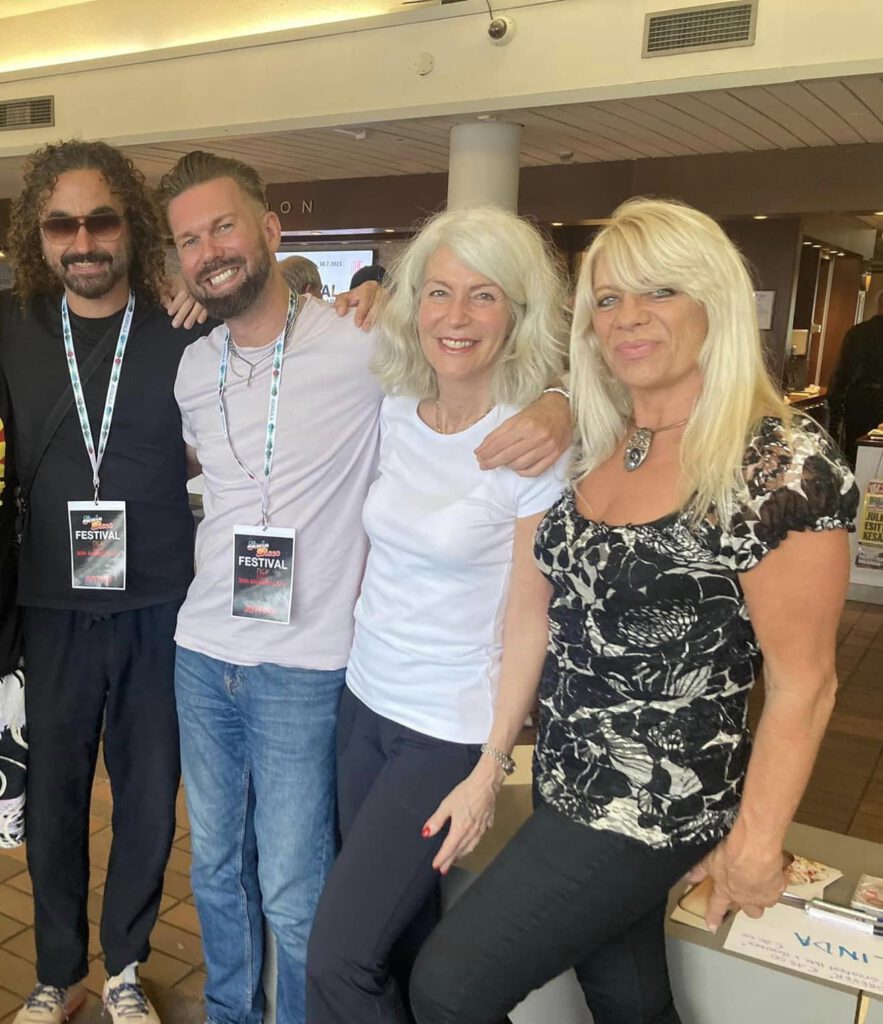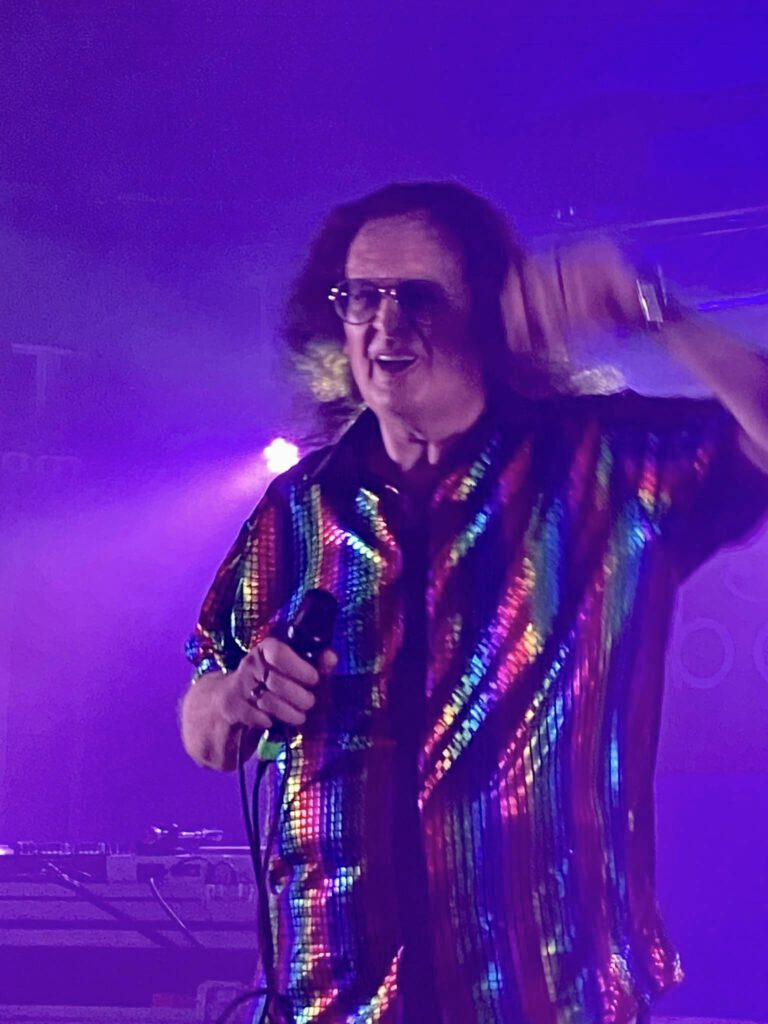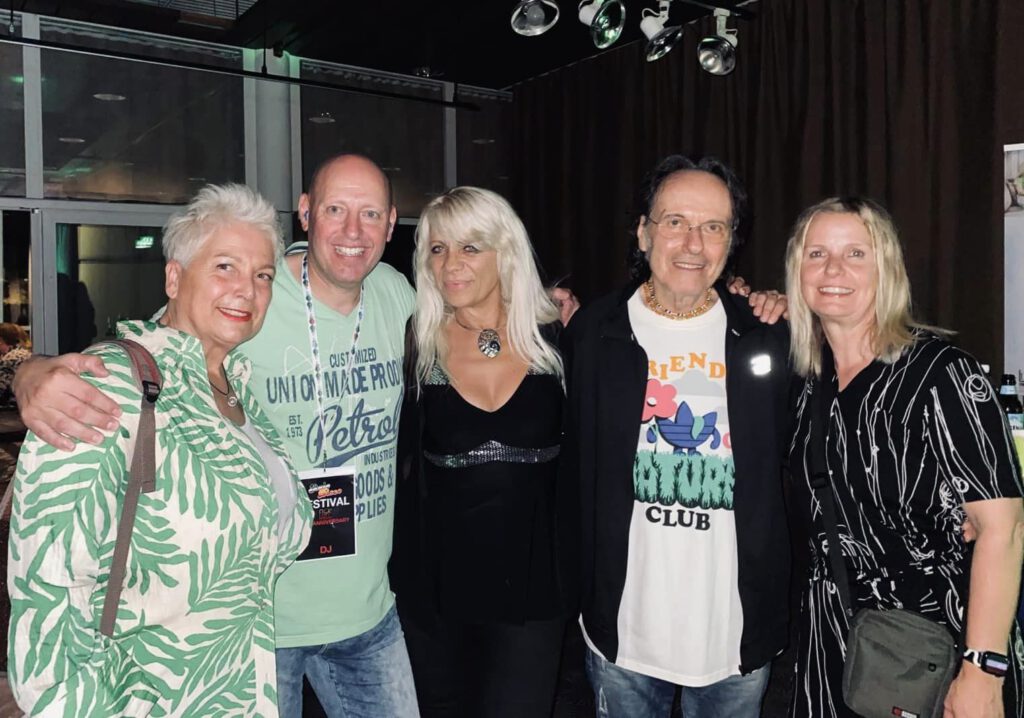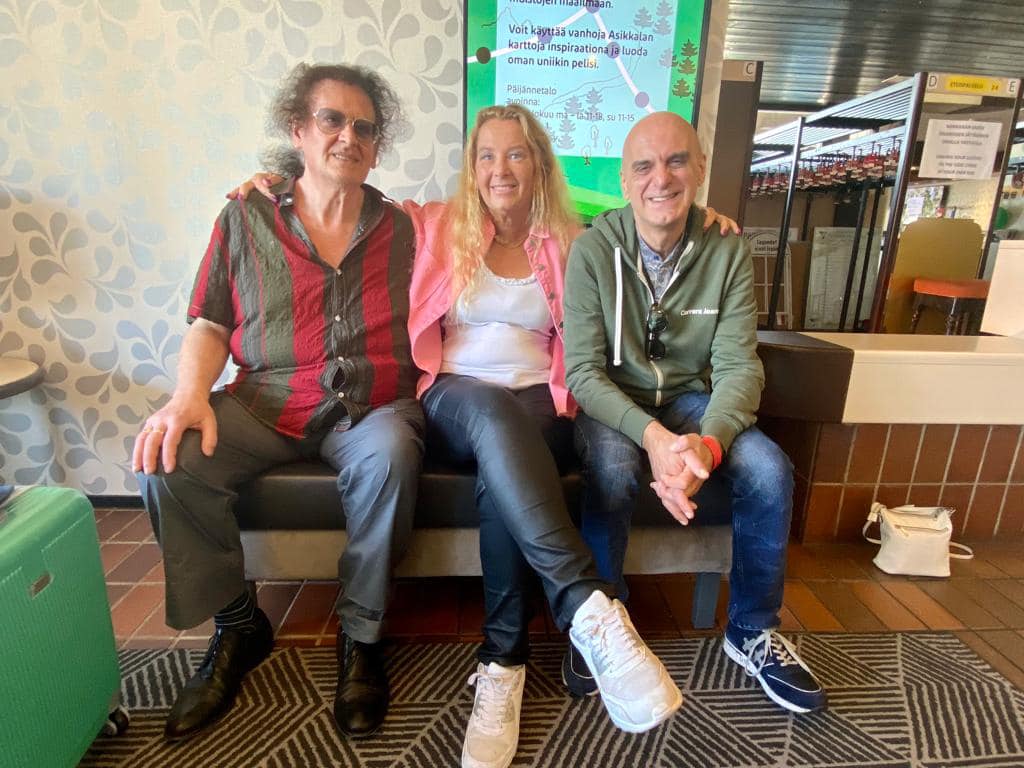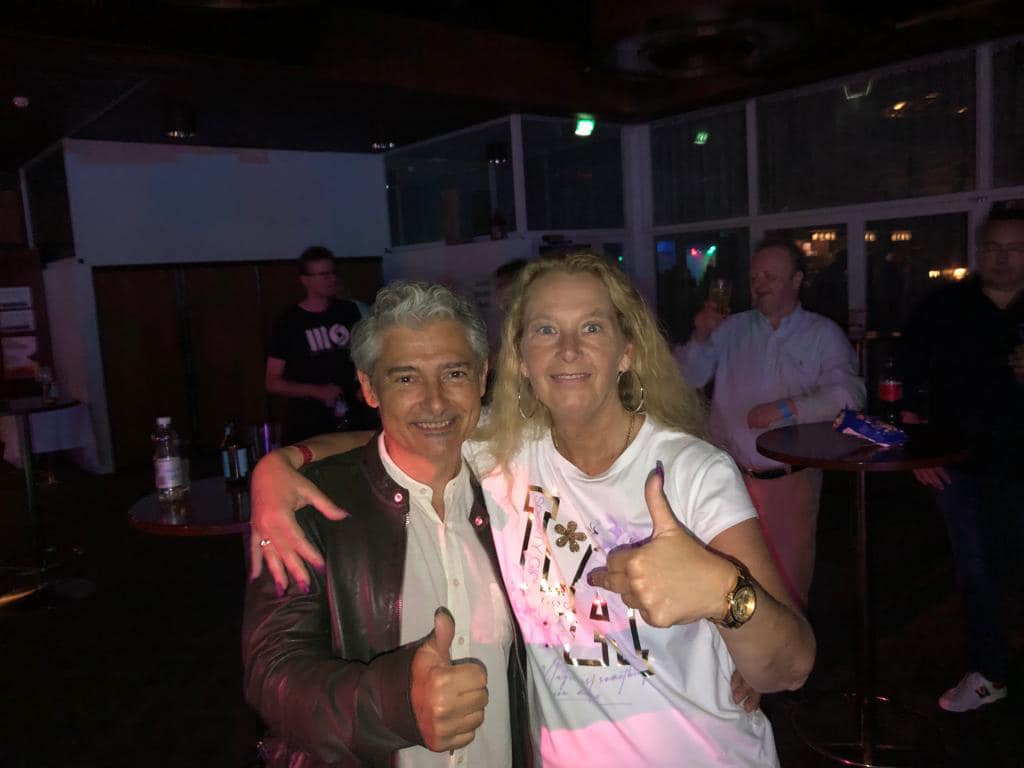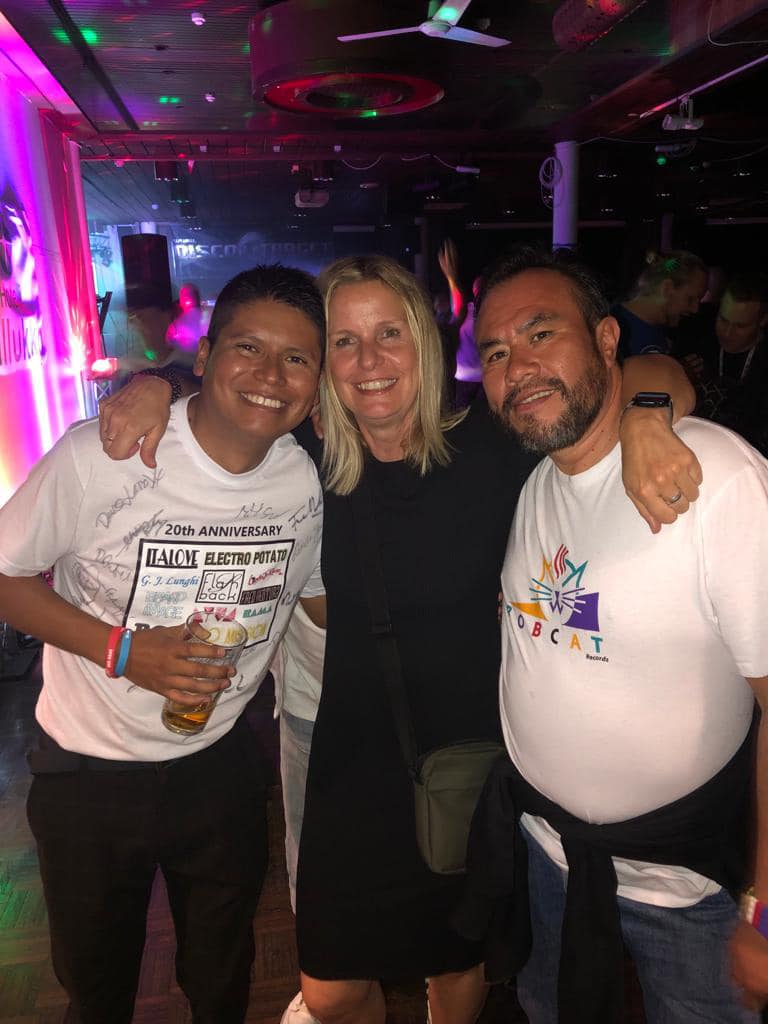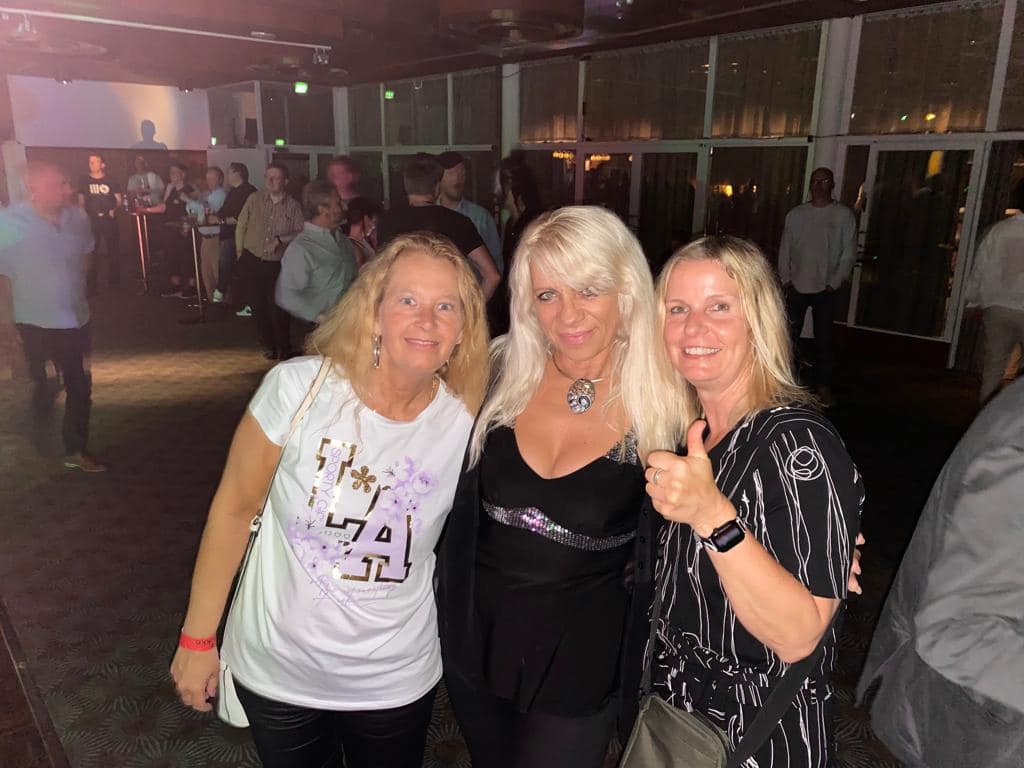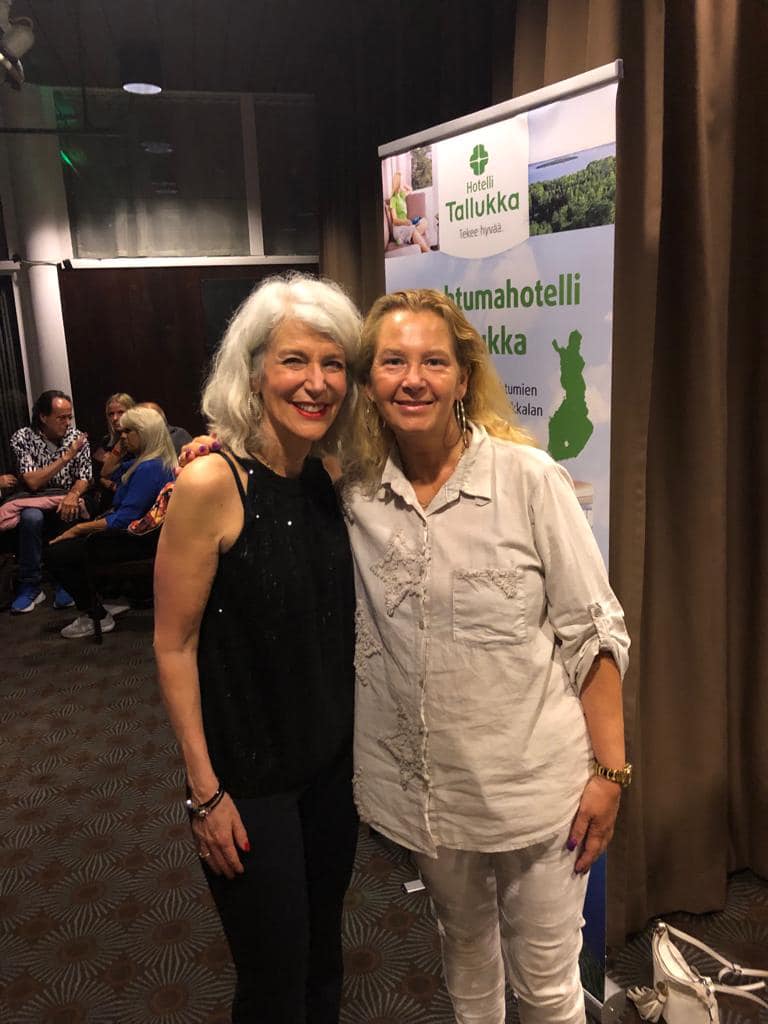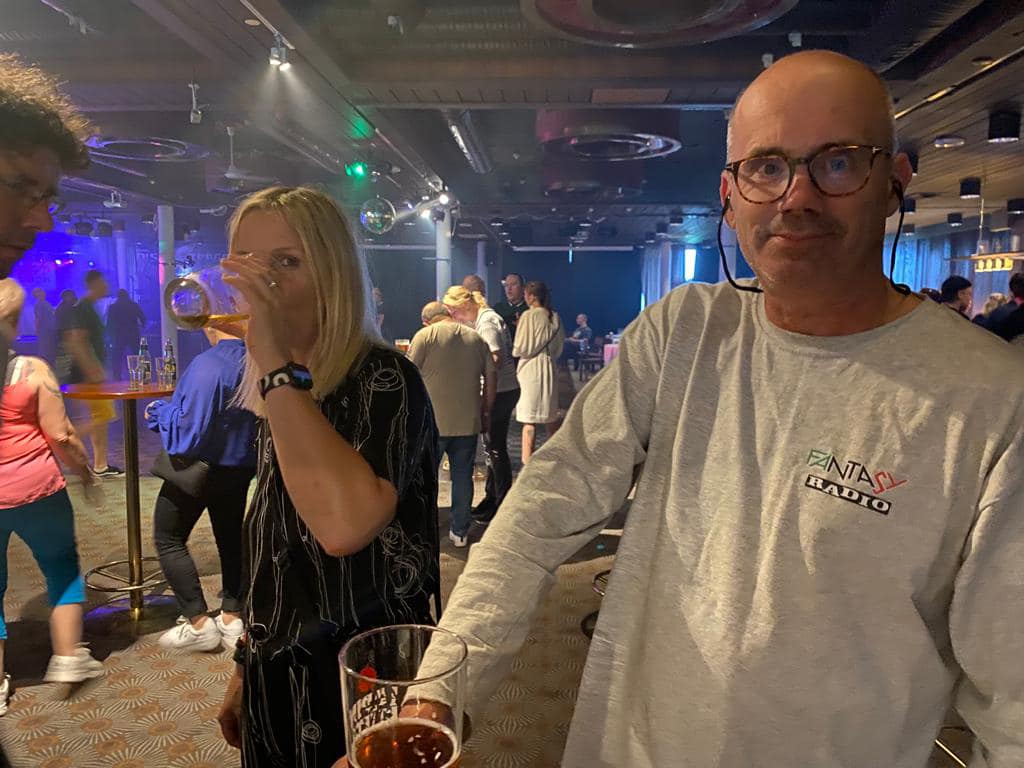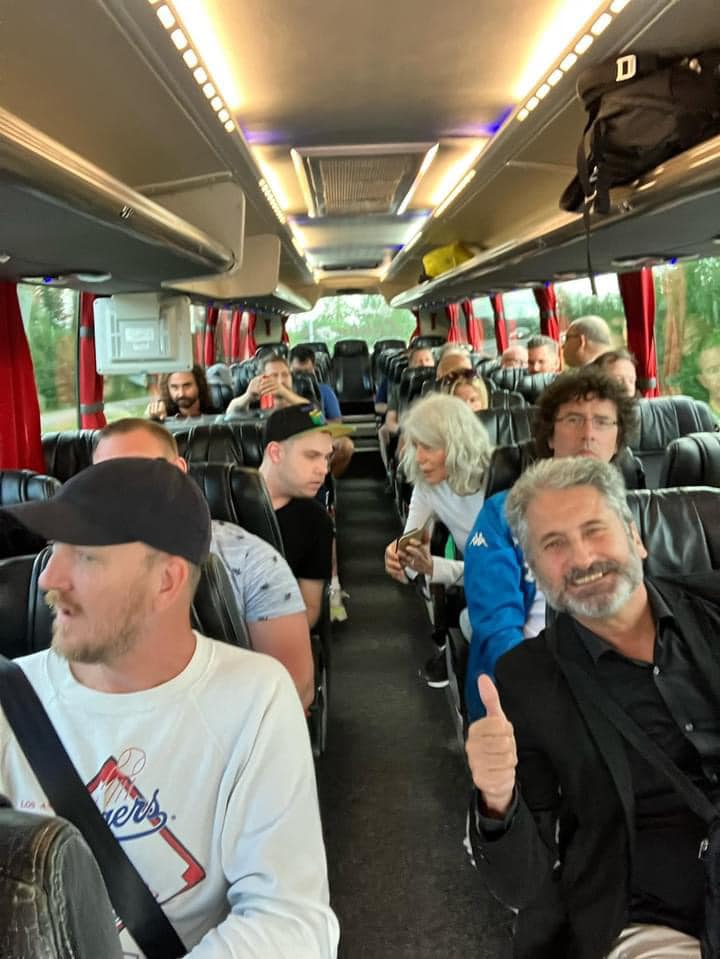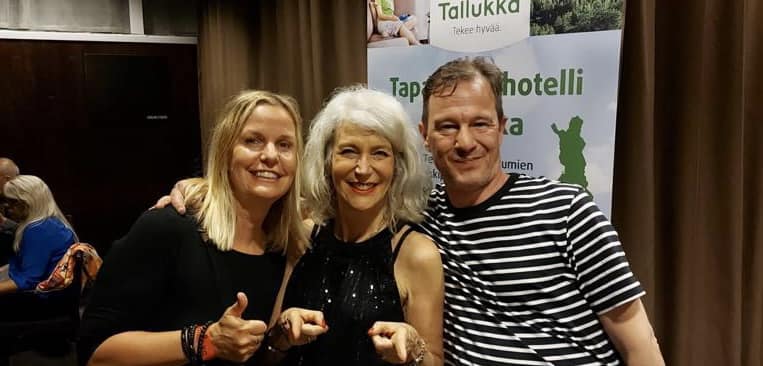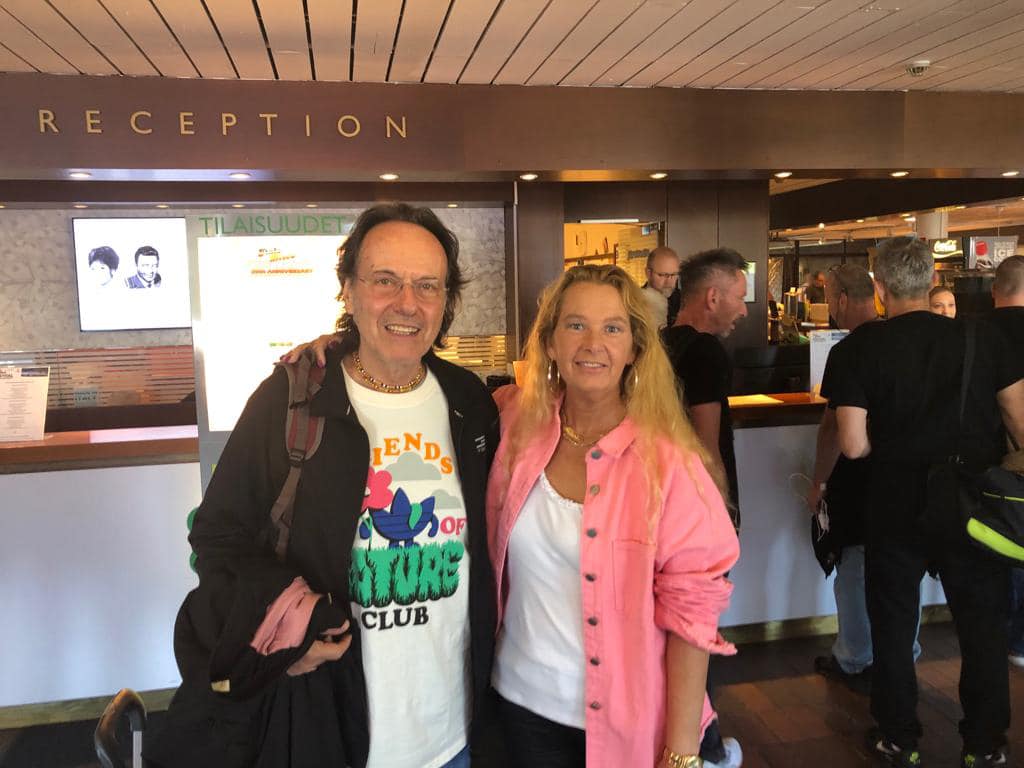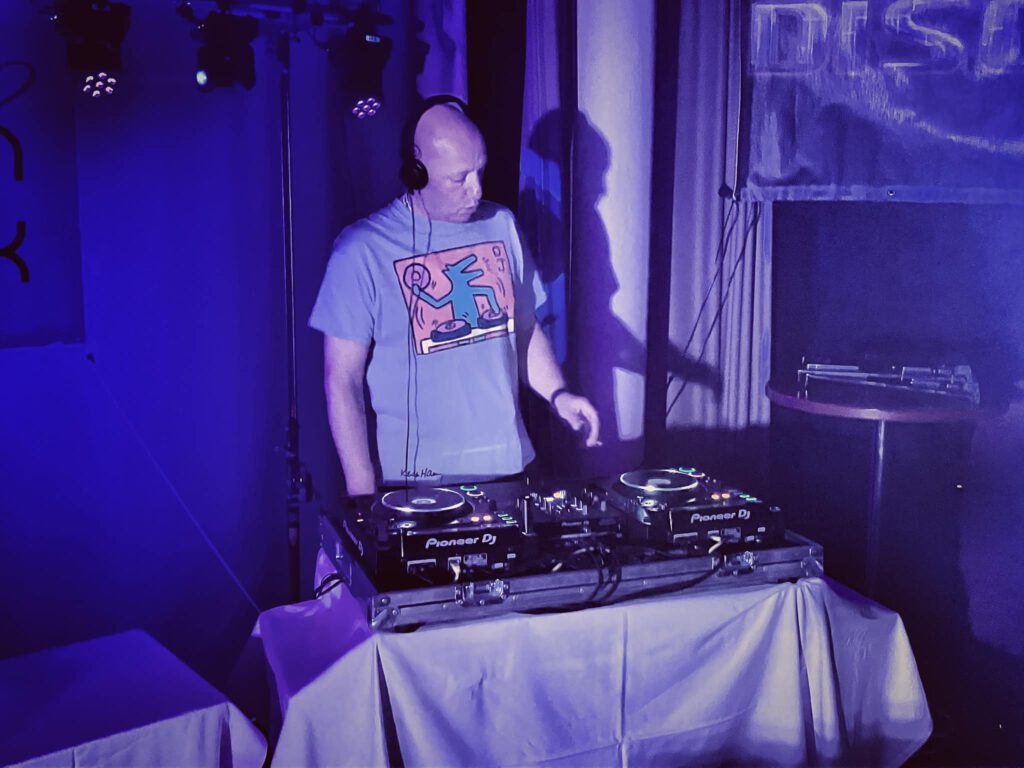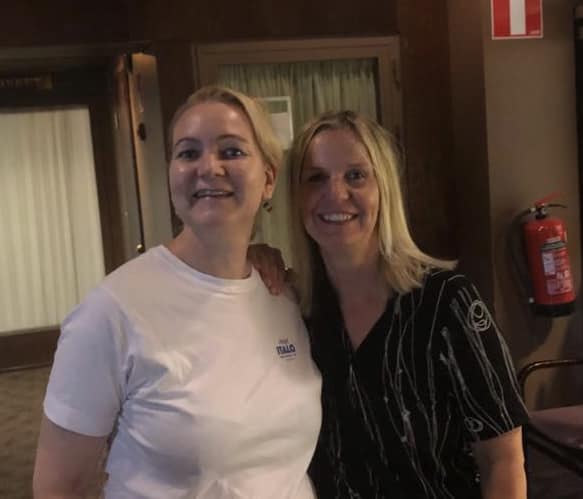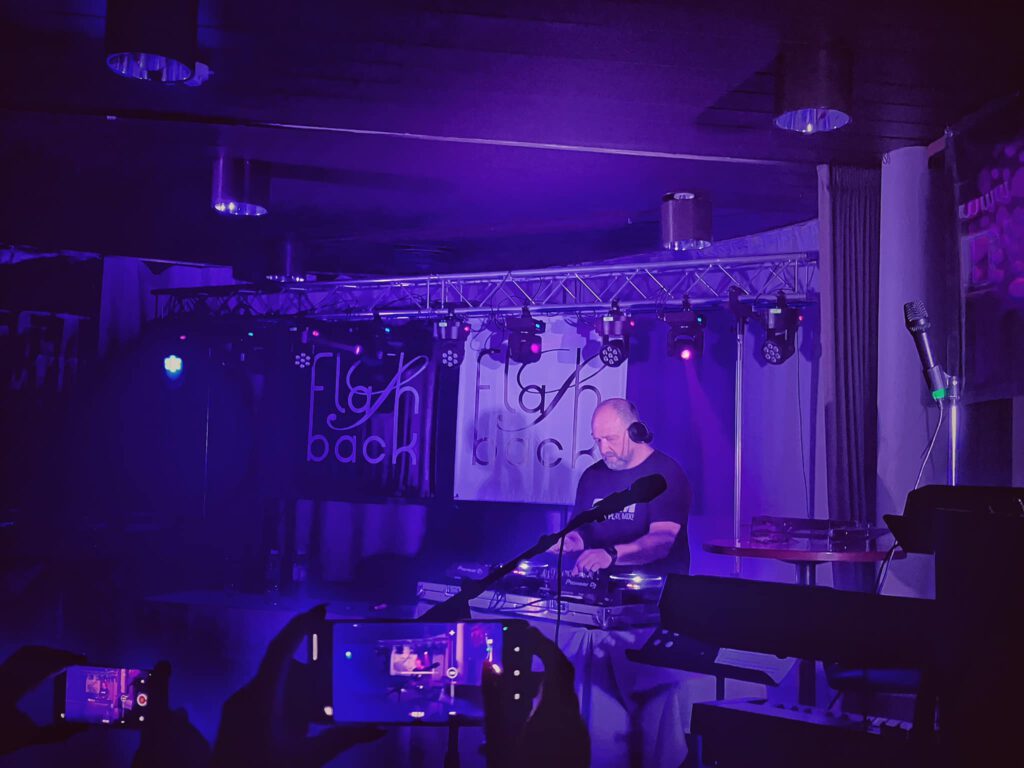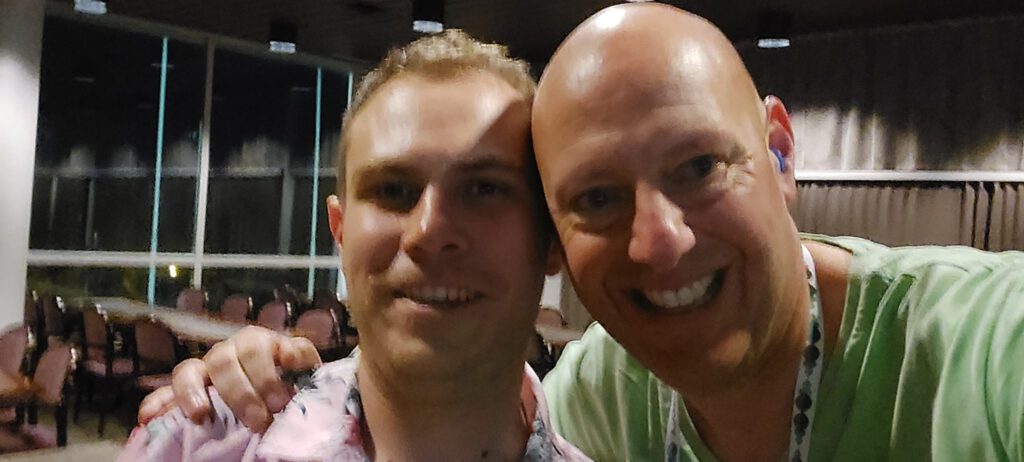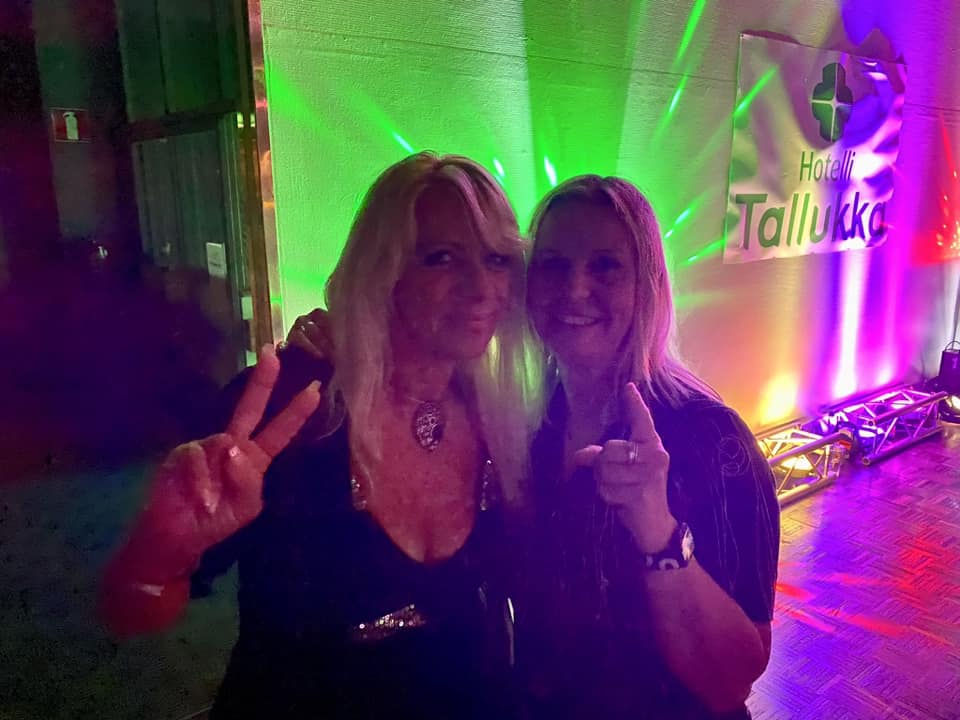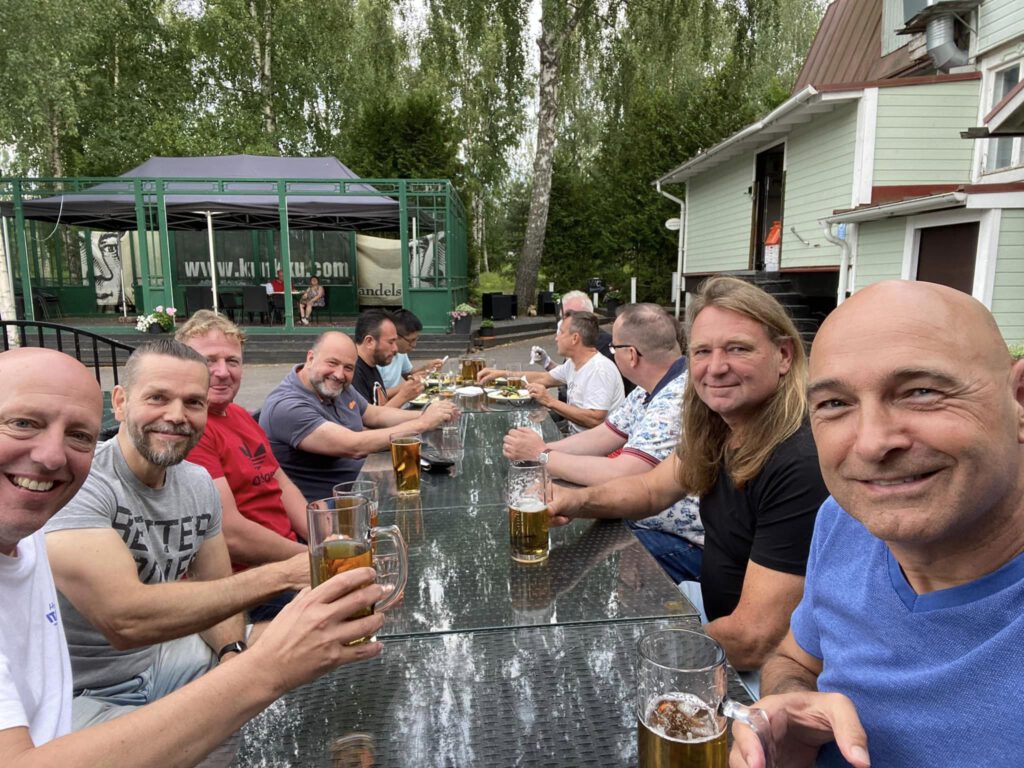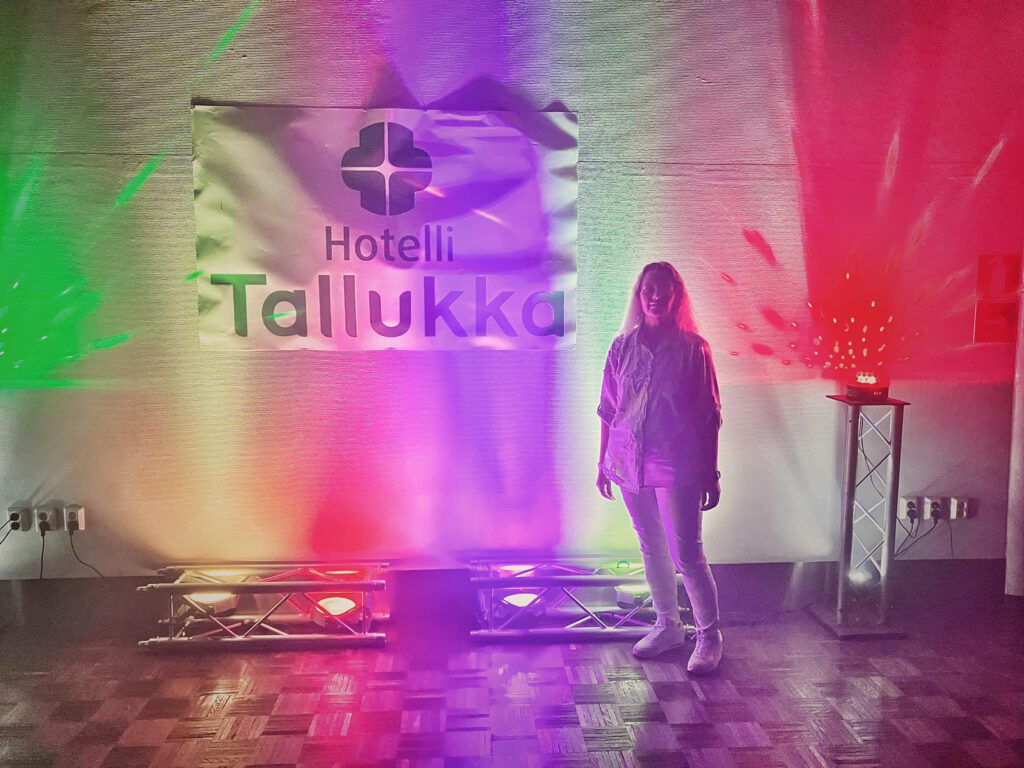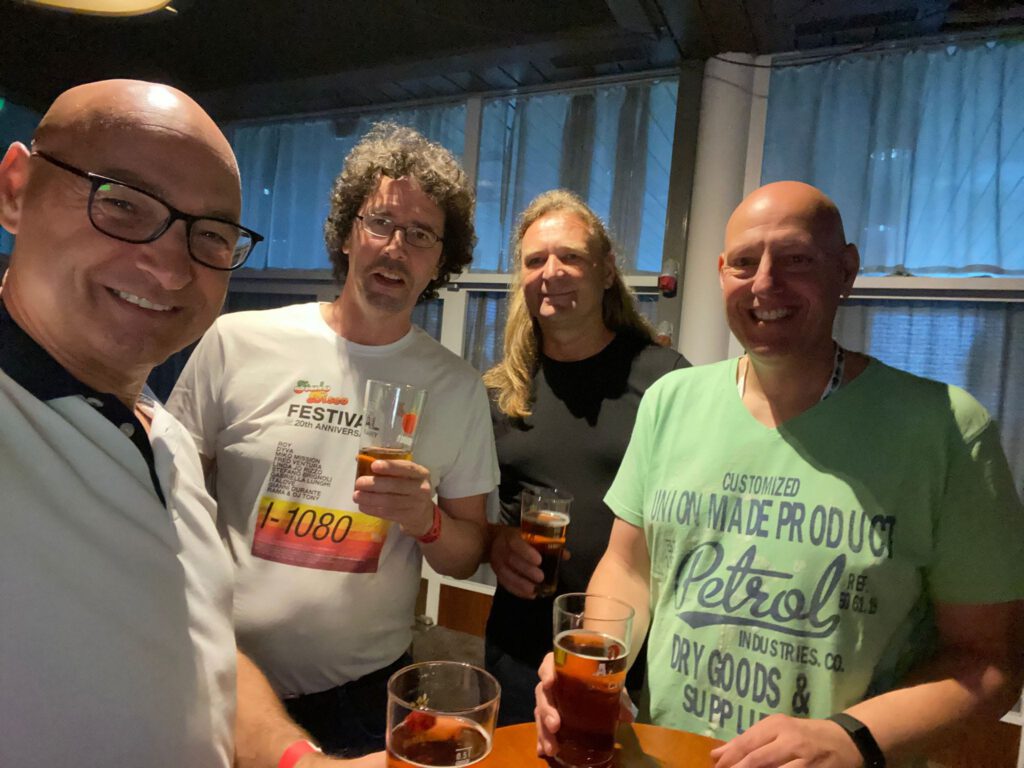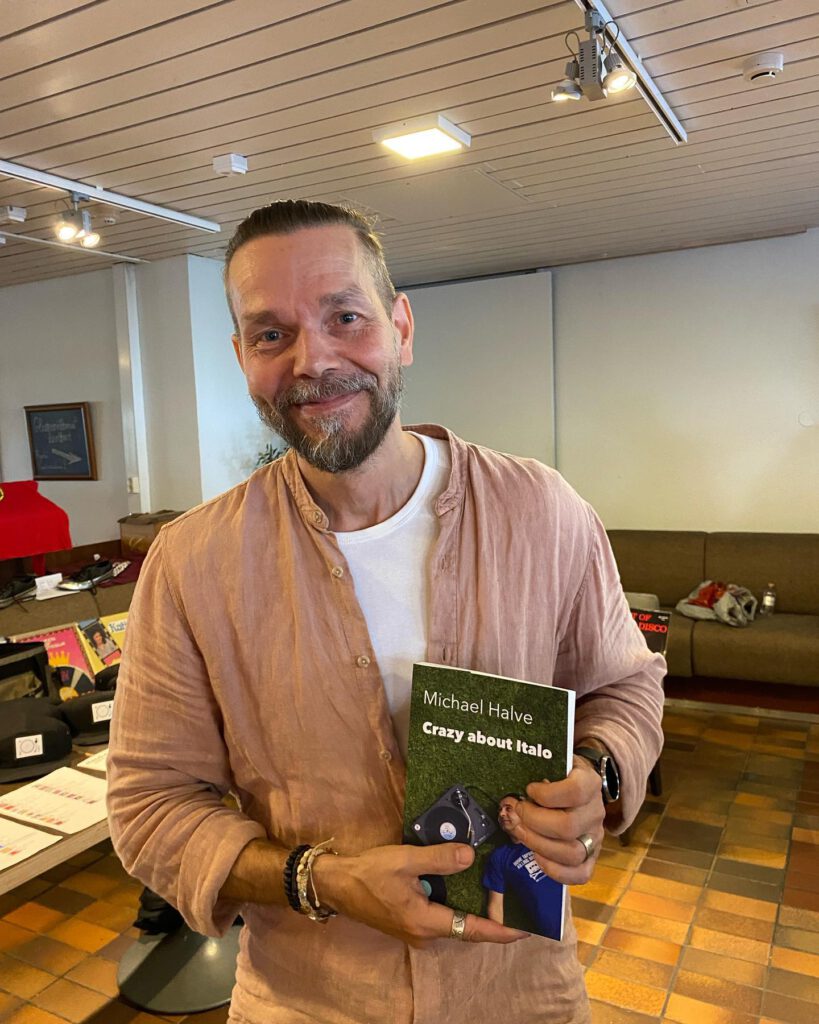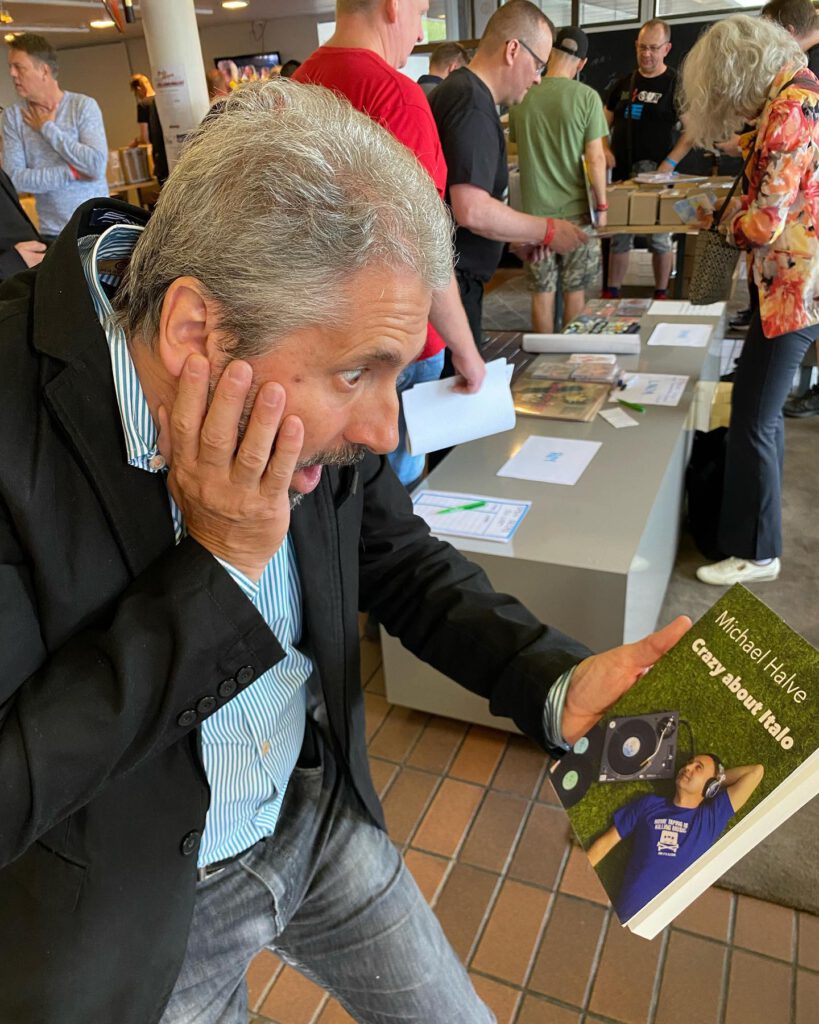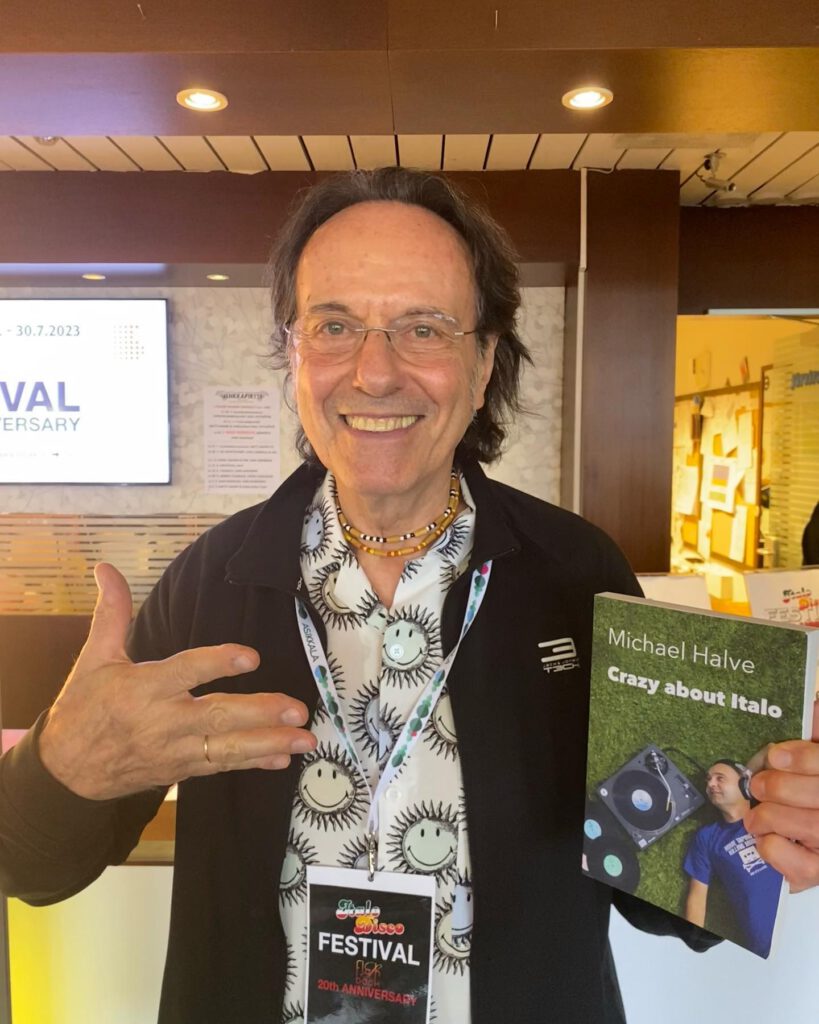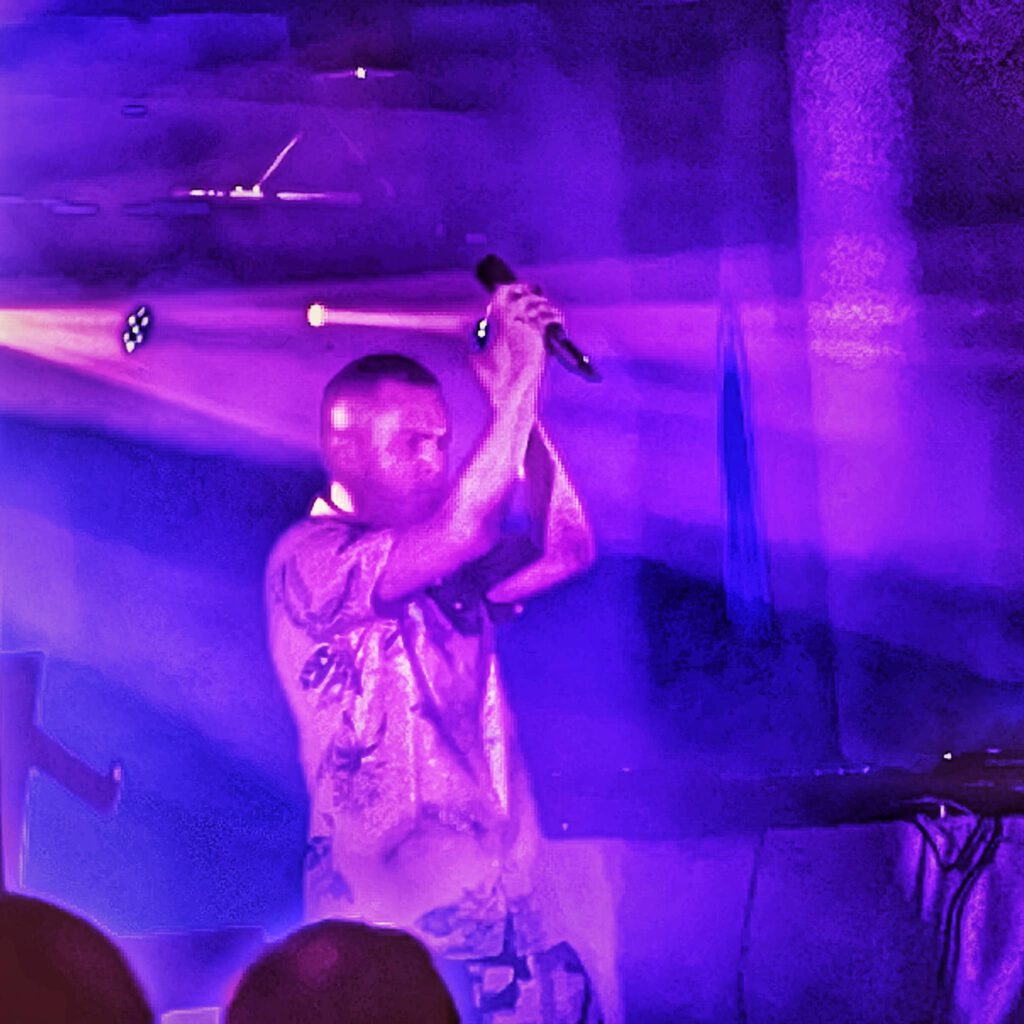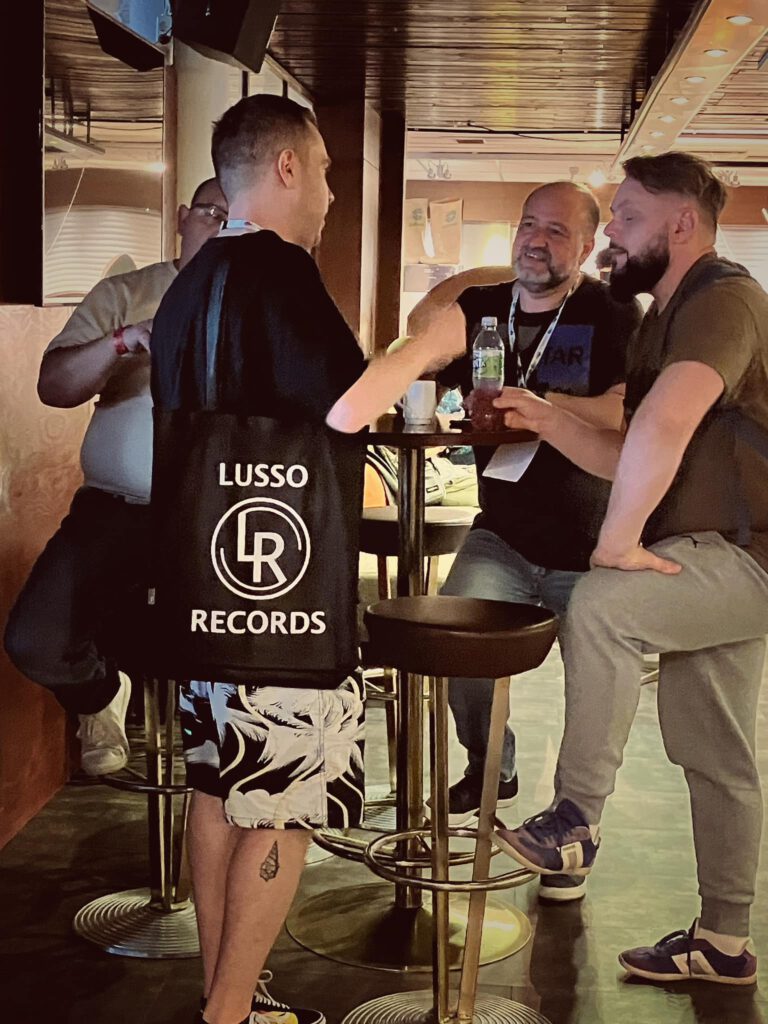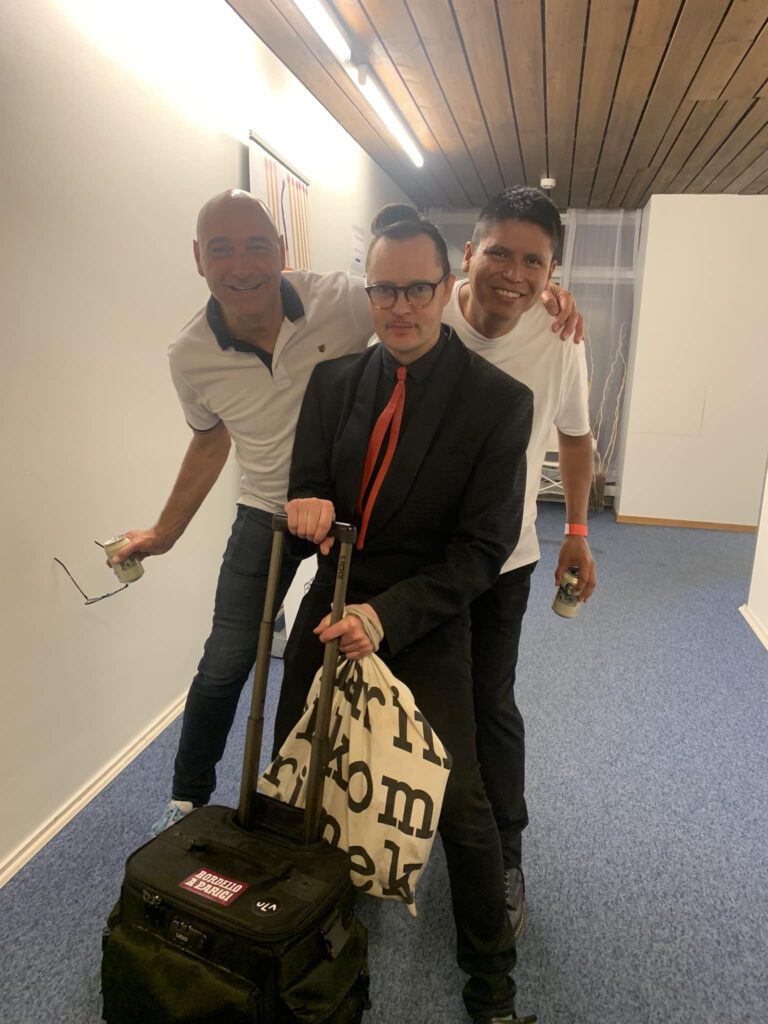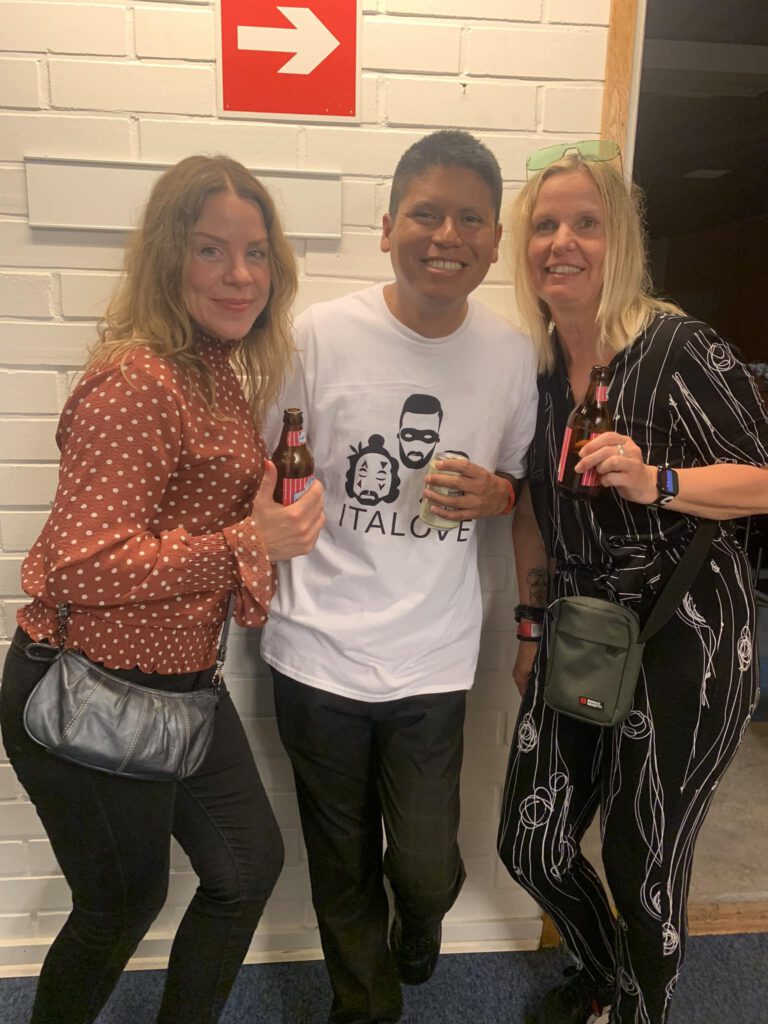 dj-ab
August 1st, 2023
One comment