Italo
Italo Disco Festival Finland
Flashback Records organizes an international Italo Disco event with its partners
at Hotel Tallukka in Vääksy (Finland) on the last weekend of July (28-30th July).
The event starts on Friday evening at 20:00 in the hotels' big hall, Tallukka Arena (2nd floor). International DJs lead the evening towards the artist performances. On Friday night there will be several Italo Disco artists performing, the 80s legends but also some new generation acts. The evening ends at 01:30 for the last DJ set. The event continues on Saturday afternoon at the hotel with a record fair (at 14.00-17.00). There will be private sellers, but also Italo labels selling their productions. In the afternoon there will also be "Terrazza Disco" (weather reservation) where the party guests can enjoy Italo summer hits with refreshments and snacks from the lobby bar of the hotel. At 17:00, in the small hall of the hotel, there will be a panel discussion, where the artists will go back in time and talk about their careers, recording sessions and productions. The Saturday evening party starts with the first DJ set at 19.00 in Tallukka Arena. The first artist performance will be seen around 21.30 and the evening ends again at 01.30.
Date: 28.–30. July 2023 Starting at 20.00 on Friday (Tallukka Arena, 2nd floor)Location: Hotel Tallukka, Vääksy – FinlandTickets: 30.00e/night (from the door)Hotel package: +358 3 88881email:[email protected] online:www.tallukka.fi (including room, breakfast, sauna, gym, event tickets, also possibility for the bus transport 30 €/person from & to the Helsinki airport) On Friday:Evening party in Tallukka Arena (at 20.00-01.30)– Artists and international DJsOn Saturday:Terrazza Disco during the afternoon (on the hotel terrace, weather reservation)Italo record fair at 14.00-17.00 (Hotel Tallukka, 1st floor)– Products from many different labelsItalo panel discussion at 17.00-18.00– The artists return to the 80s and talk about their music, careers, recording sessionsEvening party in Tallukka Arena (at 19.00-01.30)– Artists and international DJs
More info https://flashbackrecords.org/italo-disco-festival/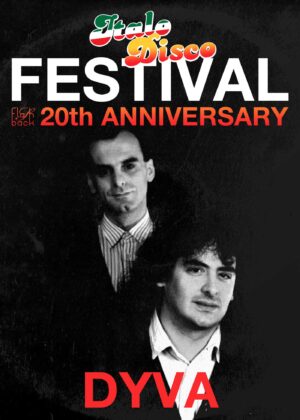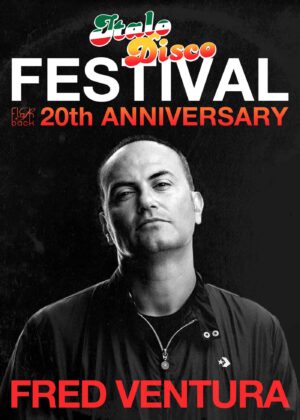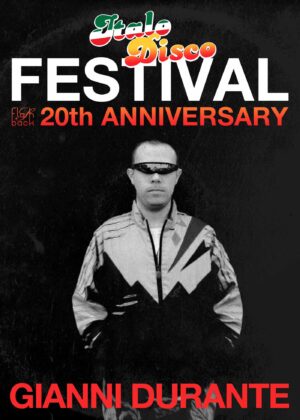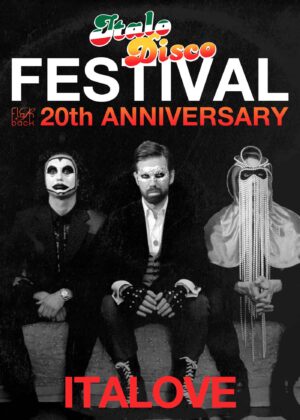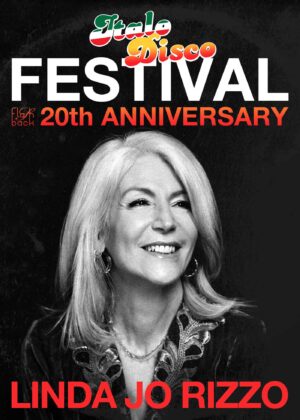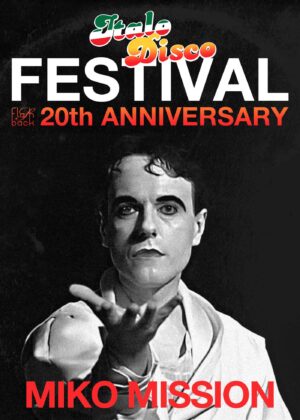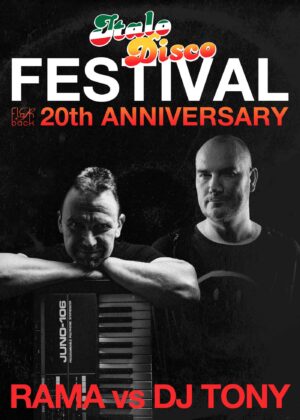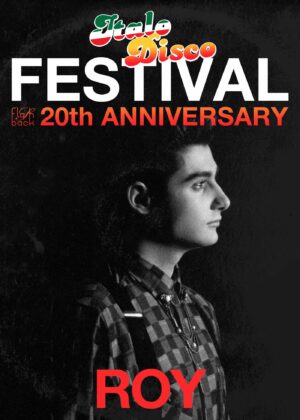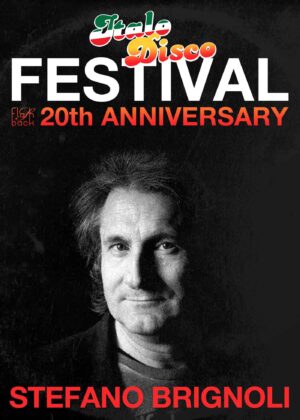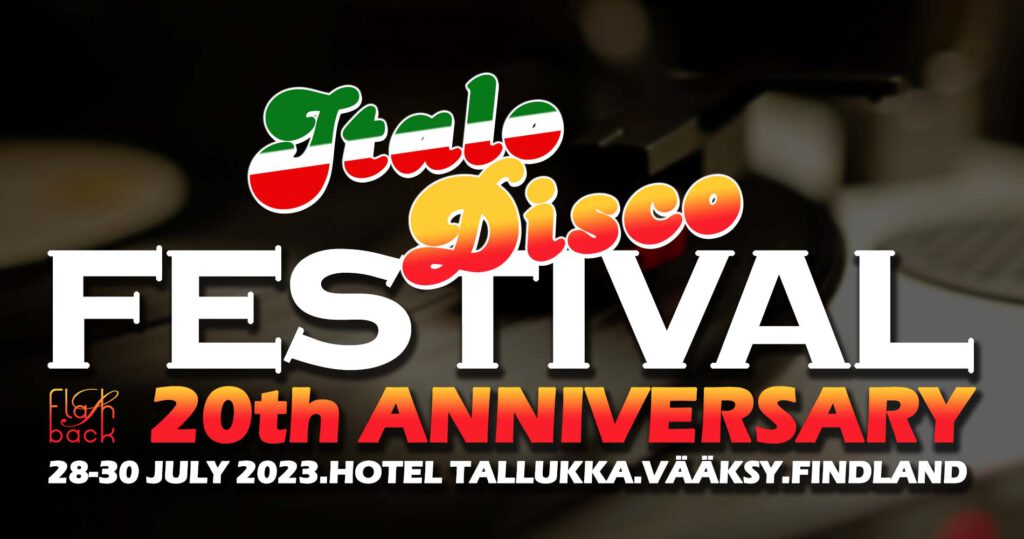 dj-ab
March 8th, 2023
No comments