Italo
New Lusso Records
Hey Italo friends,
Lusso Records round 4 will be ready next week. The records can be pre-ordered, only 100 copies will be pressed, so be there in time and enjoy the music.
Pre-order can be done via: [email protected]
Price per piece is € 22.90, send me an email and you will receive all information very quickly.
Below an impression of the new releases:
LUMIX MIX Round 4 – Promotion van Lusso Records
https://soundcloud.com/user-853575189/lumix-mix-round-4-promotion
LUMIX 015 P. Diso – Dreamland
LUMIX 016 Monica Zanda – Give Up
LUMIX 017 B. Rose – Hey DJ
LUMIX 018 Ayshe Tram – Something You Forgot / Roman Men
LUMIX 019 Mention – In Venice / Pretty Face (Mention version) / Strange World (REMIX)
LUMIX 020 True Colors – Limit
There are also a number of previous releases for sale, if you are interested you can always contact me.
Enjoy the summer and see you soon,
ciaooooooooooooooooooooo
Feratho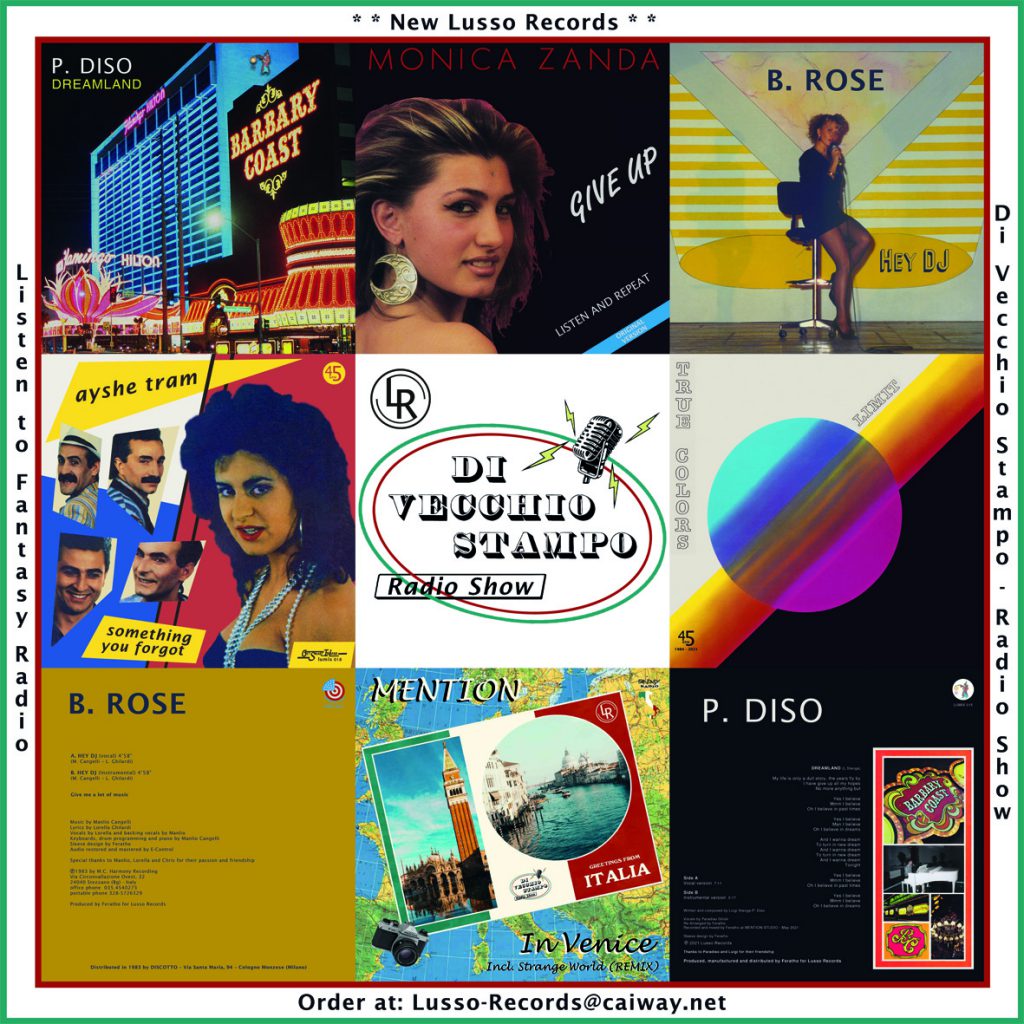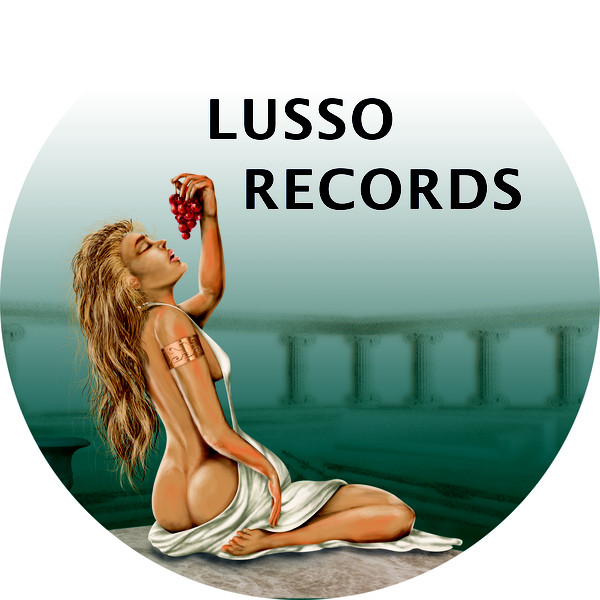 dj-ab
September 14th, 2021
No comments