Italo
Di Vecchio Stampo number 100
Yeahhhh!!This tuesday show number 100 of Di Vecchio Stampo!!!
A special 2 hours show full of bomba`s !
Never thought it would come this far,so ofcourse i am super proud and want to thank all listeners that have supported me through out this time!
Special thanks to all the people who are sending me great tracks to play ,you know who you are but the deepest respect goes out to Mark and Flemming
My Friends made this special bingo game for DVS 100 because it seems i use A lot of oneliners over and over again
..priceless gift guys!!
Amazinggg ..Thanks to my BaldeeMate Dennis for hosting this show..it was fun
Hope you all tune in @20 CET on www.italo.nu , Enjoyyy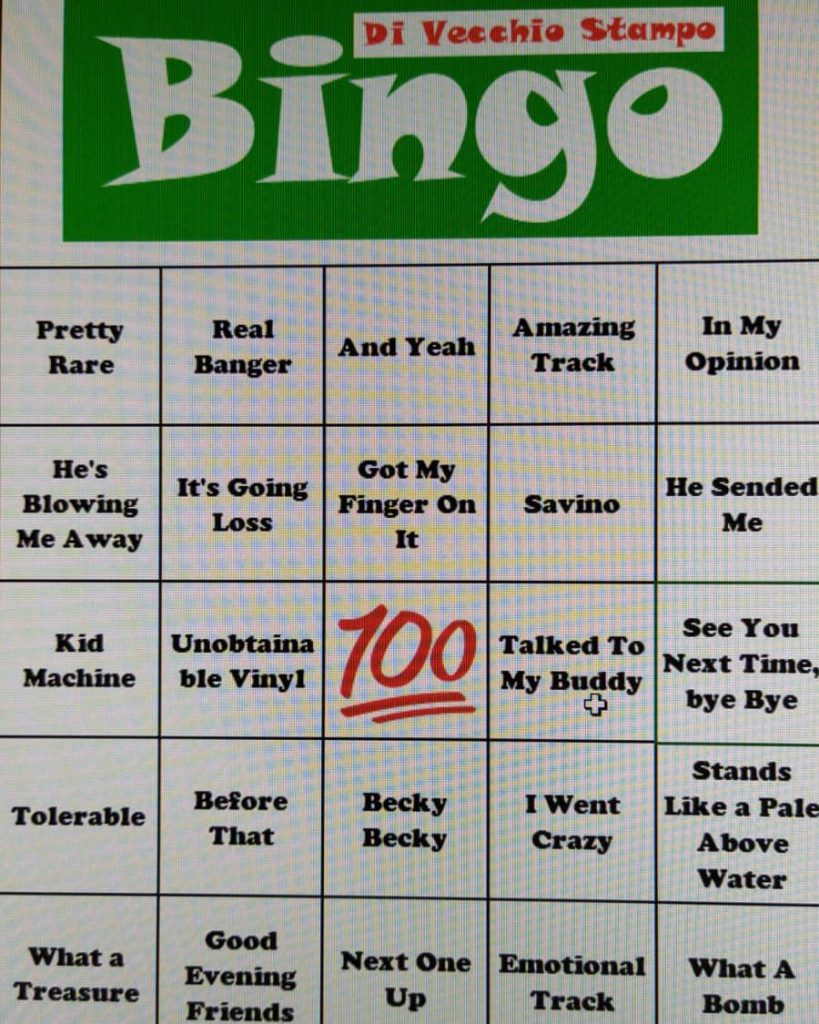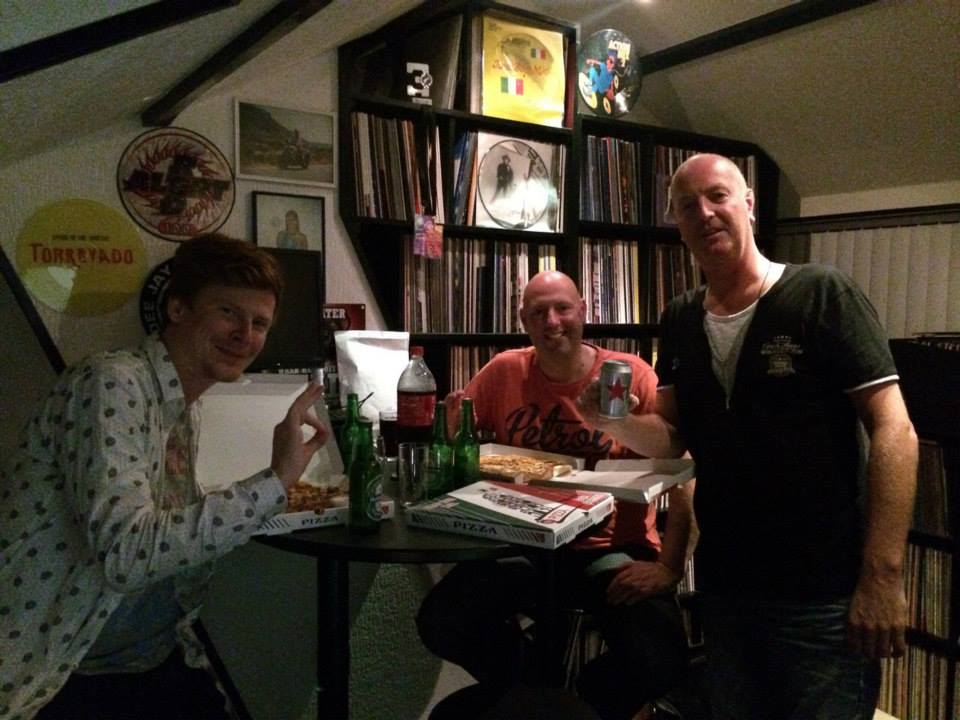 dj-ab
December 22nd, 2020
No comments