Italo
Lusso Records News
Dear fans,
I have fantastic news!
LUMIX 008 is also final
🙂
Here's the cover design!
It will be 5 gigantic hits total on next Lusso Records round that everyone will enjoy!
I hope this gives you fanatical fans a smile in this special, difficult but also 'down to earth' period. We go back to the basics and enjoy the little things and as always Italo Disco music.
We still have to wait for some material, but if this is available I will prepare everything and they will all go to the press at the same time!
Only 100 pieces of each release are pressed, the price is € 26.99 and you can place your pre-order to: [email protected]
Grazie Massimo, Ignazio e Franco!
Ciaooooooooooooooo
Feratho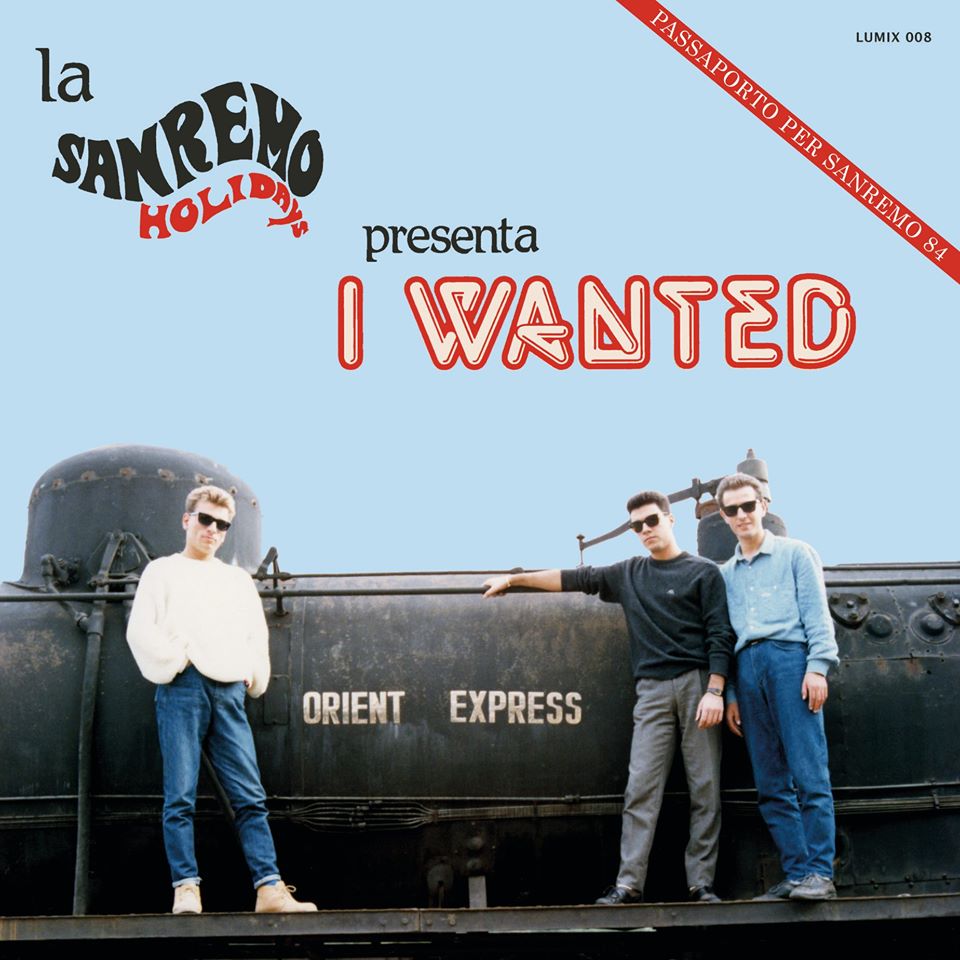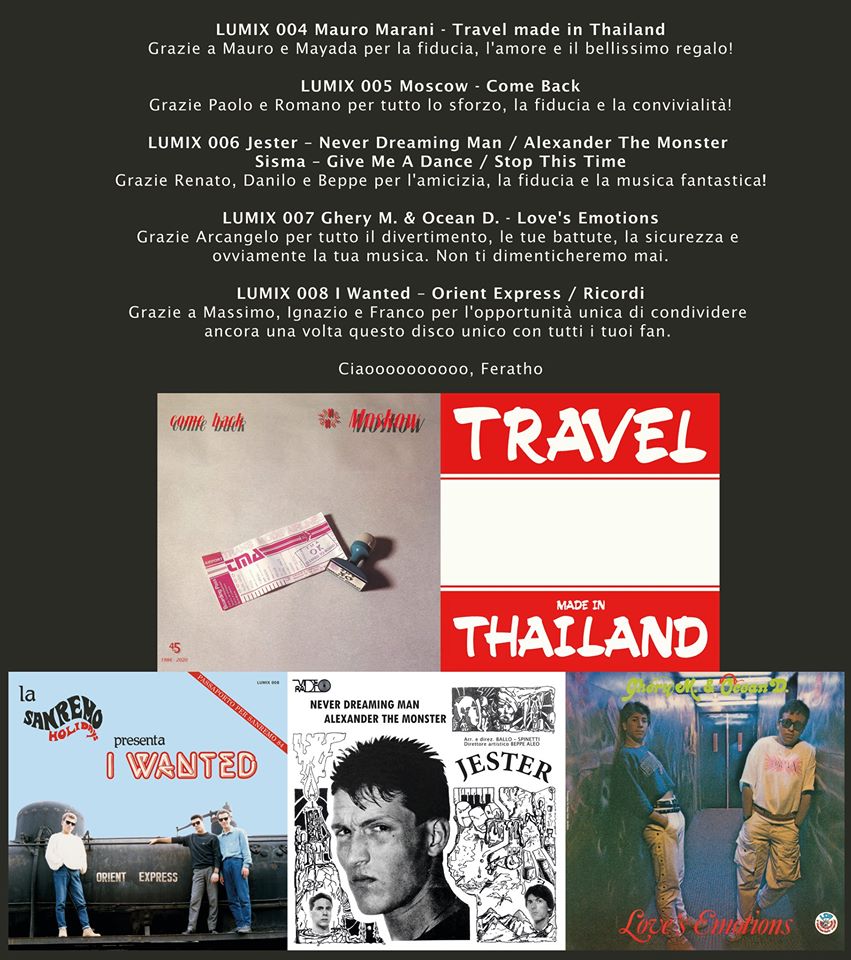 dj-ab
April 27th, 2020
No comments