Italo
The Next Release On Lusso Records
The next release round will come before the summer on Lusso Records
LUMIX 004 Mauro Marani – Travel made in Thailand
LUMIX 005 Moscow – Come Back
LUMIX 006 Riccelli – Don't Set Me Free
LUMIX 007 Ghery M. & Ocean D. – Love's Emotions
LUSSO RECORDS will limit itself for some releases to a maximum of 100 pieces instead of 250 pieces, the price will unfortunately rise for these releases and become € 26.99, so the offer is limited but the quality remains the same.
Some releases will therefore not be offered through the known sellers.
These releases can only be ordered by sending an email to:
[email protected]
I am not doing this to make money but to keep our beloved music alive and I hope your fans understand and support me in this!
Ciaoooooooooo
Feratho.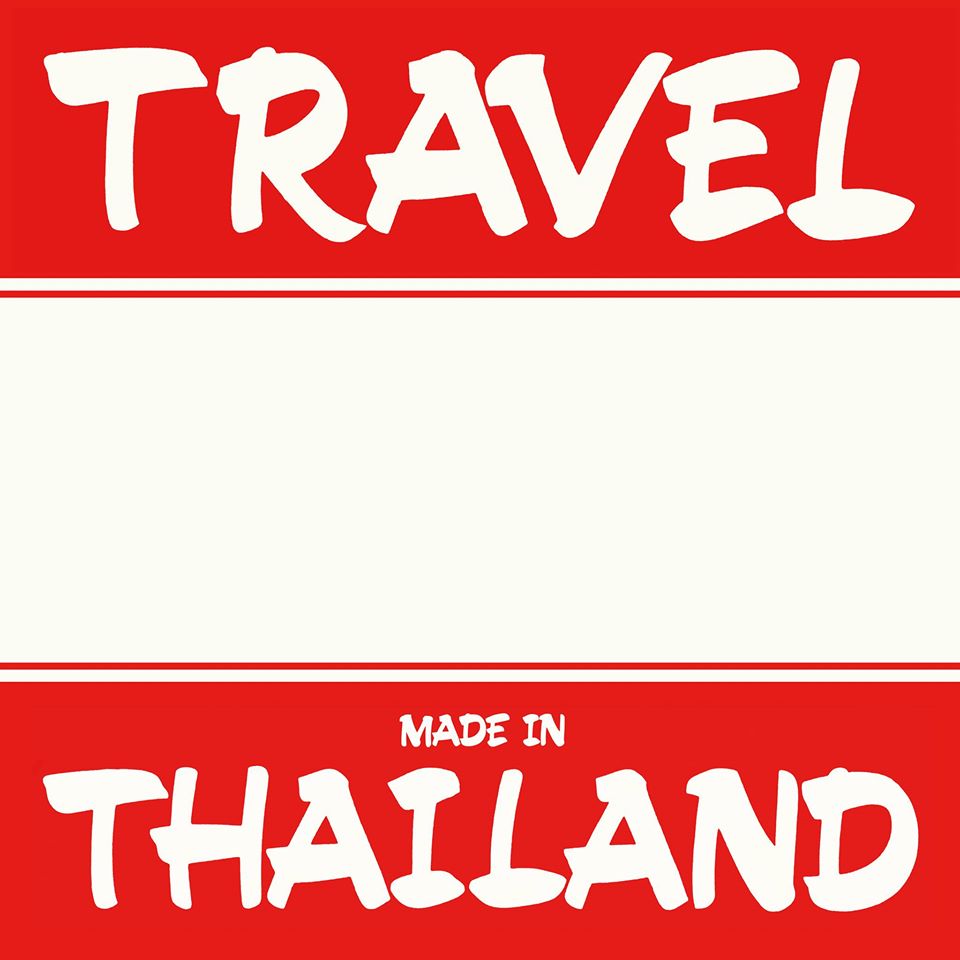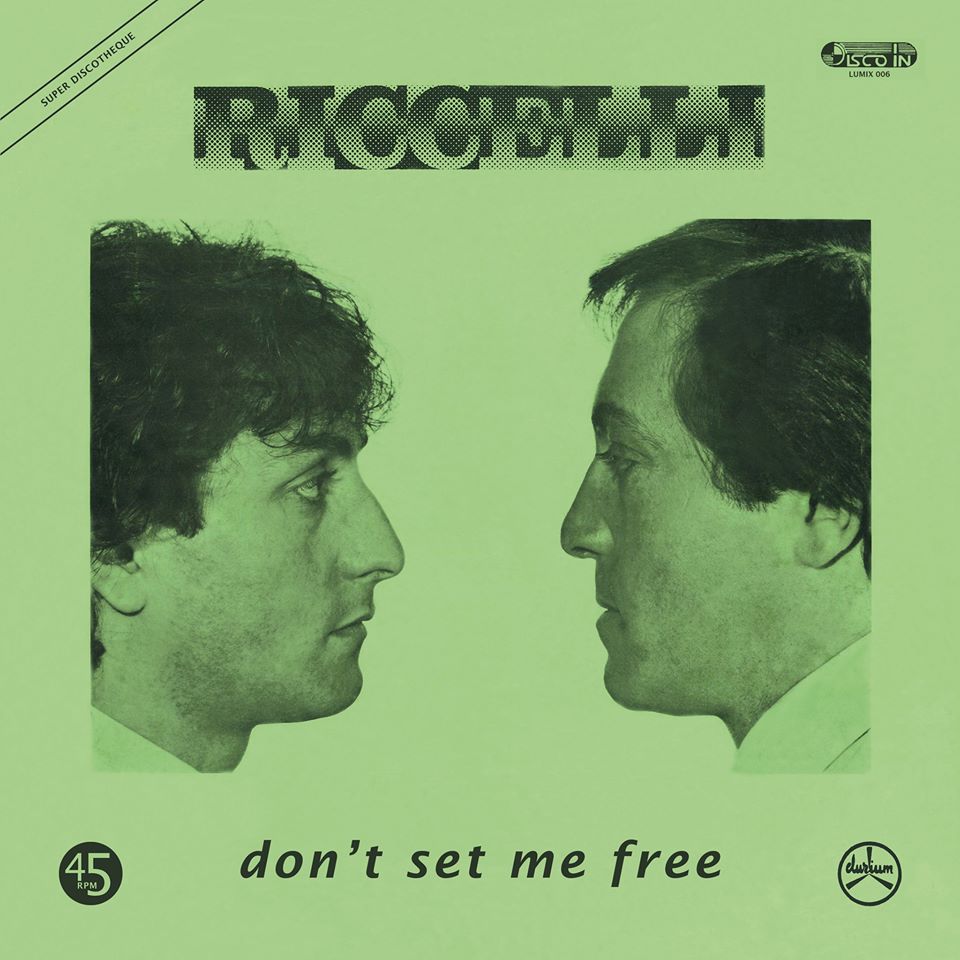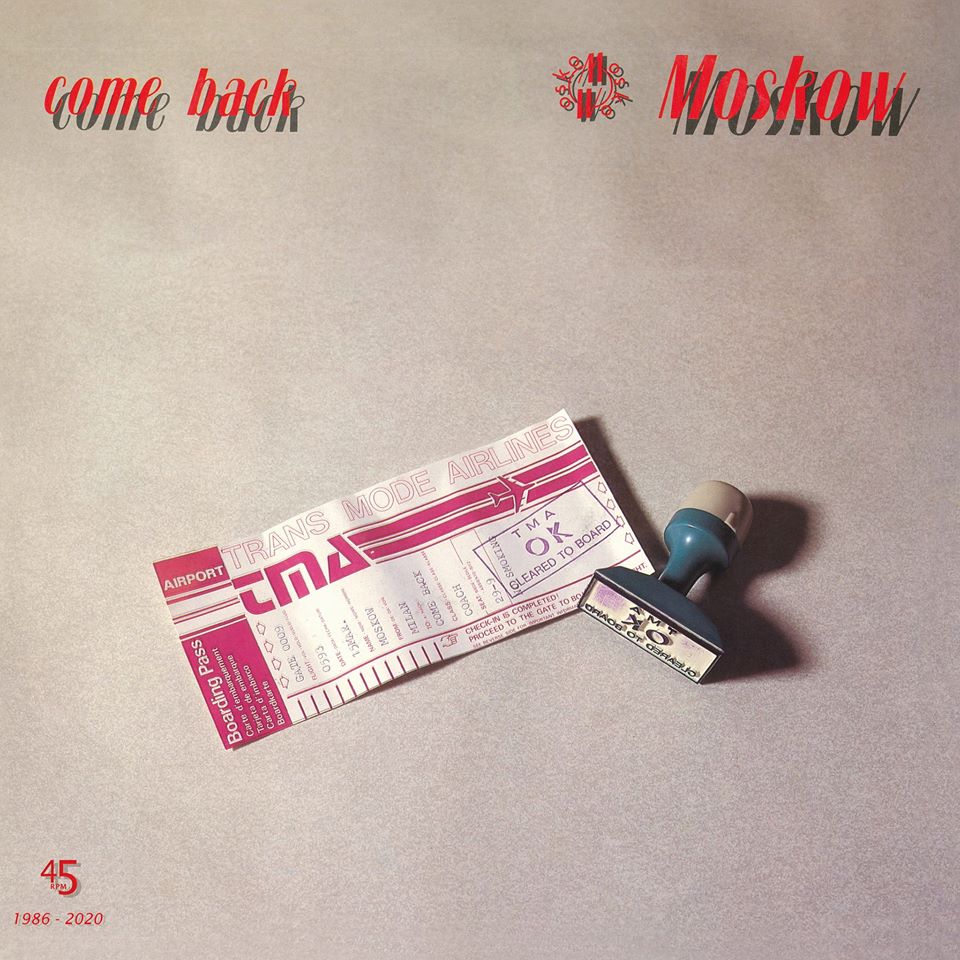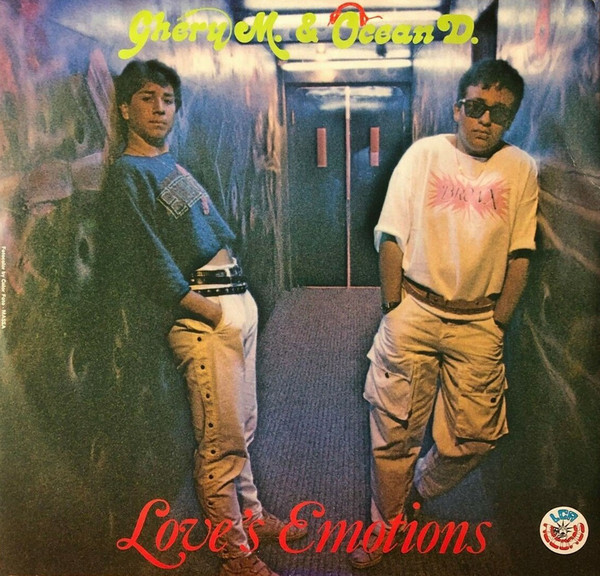 dj-ab
April 2nd, 2020
2 comments