Italo
Dynamic D and Peet Need in the mix
Your weekend starts with the Friday Evening show here on Fantasy Radio .
The first hour Dynamic D in the mix .
1 hour of personal Dynamic D favorites live @ Operator!
After that Peet Need in the mix
7:00 PM On the beats
8:00 PM Dj Dynamic D
9:00 PM Peet Need
So tune in and start your weekend on Italo Fantasy Radio .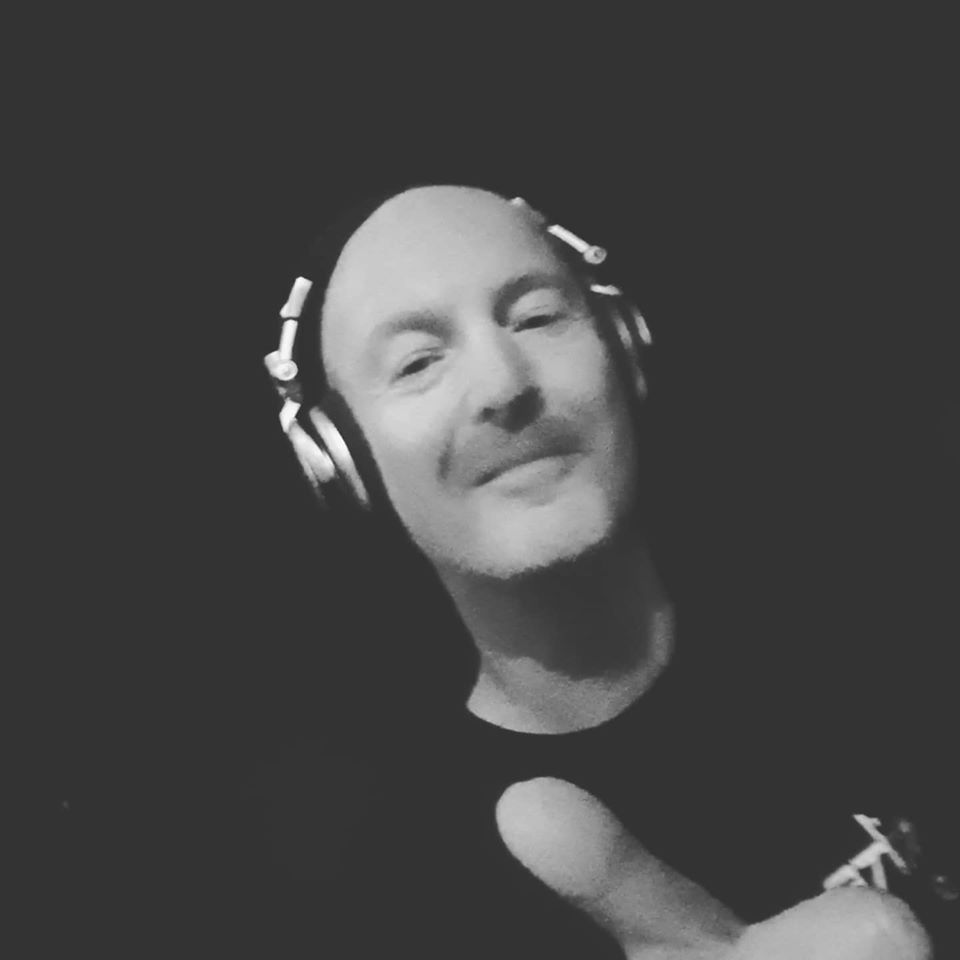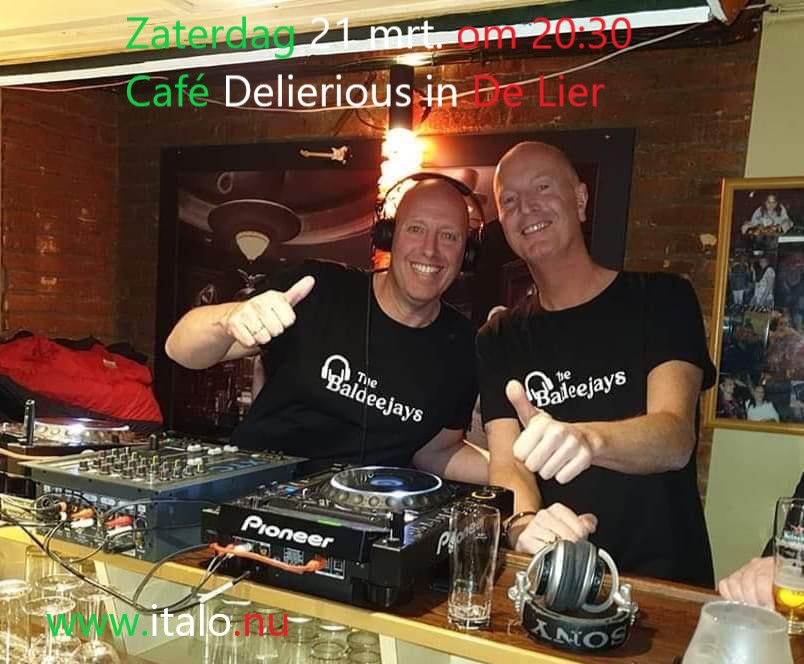 dj-ab
February 27th, 2020
No comments