News
Nuskool Space Synth – The First Destination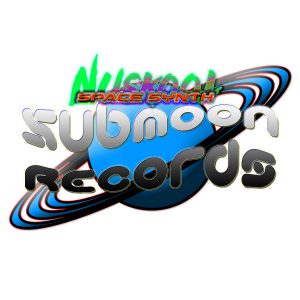 Submoon Records is independent label based in the UK, founded by Filipe Santos and Christina.
Sells digital releases and CDr's on demand.
Styles: primarily goa trance and some acid for some years in the past but then recently decided to focus on spacesynth.
So the label is only releasing spacesynth.
Filipe Santos is the composer/producer/designer behind projects like: Apoxys , Space Medusa and several others.
Like to keep himself busy with music, so experiment with synthesizer sounds leading to create new musical concepts each one introducing into a new journey or experience.
Although the all projects are produced by him, each project has it's own special living thing.
Filipe Santos also the creative director of Submoon Records with his wife Christina.
Style : Space Synth
Music written, produced, composed, mixed, arranged, conducted by Filipe Santos
Mastered by Filipe Santos
Cover Art by Filipe Santos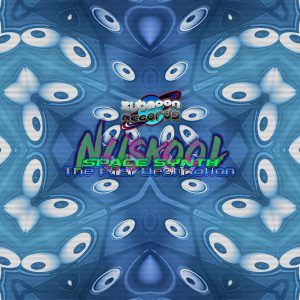 Tracklist:
1.Space Medusa – Voyage To Katanis 03:46
2. Apoxys – Return of Space Pirates 03:35
3.Space Medusa – Arcadian Wars 03:20
4.Apoxys – Technologies 03:18
5.Syncronity – First Quest 04:55
6.Space Medusa – Chilling in Hyperspace 03:44
7.Apoxys – Sequential 03:17
8.Space Medusa – Battle of Avalon 03:39
9.Last Resource – Last Resource 04:15
Released March 1, 2016 © Submoon Records
Mirela
May 22nd, 2016
No comments