News
24-07 Live broadcast Italo wedding party!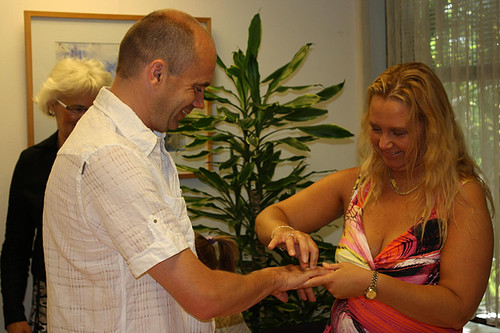 DJ Ab & Sandra the Italoqueen have just got married and will  celebrate this fact with a great wedding party tonight!
Dj's Savino, Peet Need and Sander van der Wal will be spinning  Italo sounds throughout the night & we would like to share this with you. So tune in from approximately 20.30 – 01.00 and enjoy the Italo wedding party too!
We wish Sandra & Ab lots of love and happiness!
Fantasy Team
Ivy
July 24th, 2010
9 comments