News
17th of April – Peter Arcade & JD Hall in Mexico!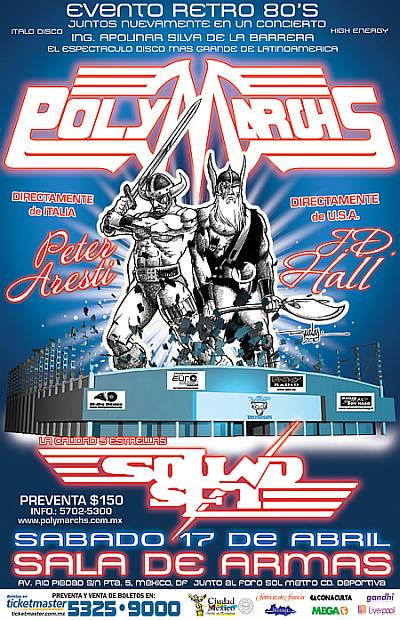 On Saturday the 17th of April POLYMARCHS  presents another performance! This time Peter Aresti (Peter Arcade) and JD Hall will be performing. For more information check out the   poster or go to:  
Of course special greetings for our friend Miguel Balandrano!
Greetz, IVY
Ivy
April 5th, 2010
2 comments