News
HAPPY NEW YEAR!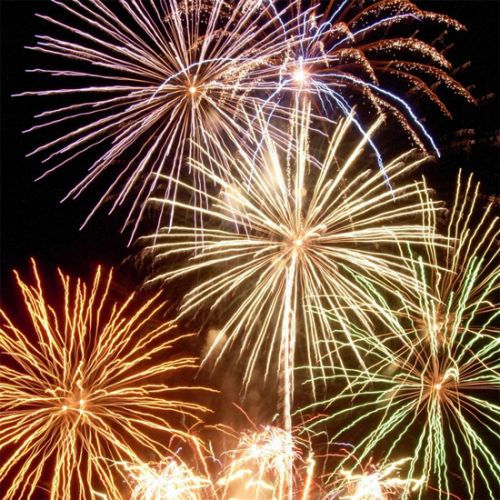 Hi everyone!
We would like to wish you all a  VERY HAPPY NEW YEAR!
Ein gutes neues Jahr!
bangi vasilica baxt!
un an nou fericit / la mulţi ani!
Felice anno nuovo, buon anno!
Gelukkig Nieuwjaar!
Feliz año nuevo!
Bonne année!
Thank's alot for listening to Fantasy, we really appreciate it.
Stay tuned in 2010 for loads more great music and programs!
The Fantasy Team,
Arturo, Michel, DJ Ab, Italoqueen, DJ Pim, Tony Renzo, Eddie,
Ivy, DJ Michael, DJ Ronald, DJ Antonius, DJ Peet Need, DJ GTS, Jan de Recht
Michel
January 1st, 2010
4 comments