Italo
Discos Record Shop
Today we have visited the beautiful new record store Discos Record Shop .
Lusso Records was also present and we talked about Italo music for hours !
Foort de Kreek good luck with your beautiful shop
DJ Peet Need , Feratho ( Lusso Records ) , Michel ( our sponsor www.live-streams.nl) ,Foort and many many more wonderful People thanks a lot for sharing this great moment !
Discos Record Shop
Bosweg 17B Strijen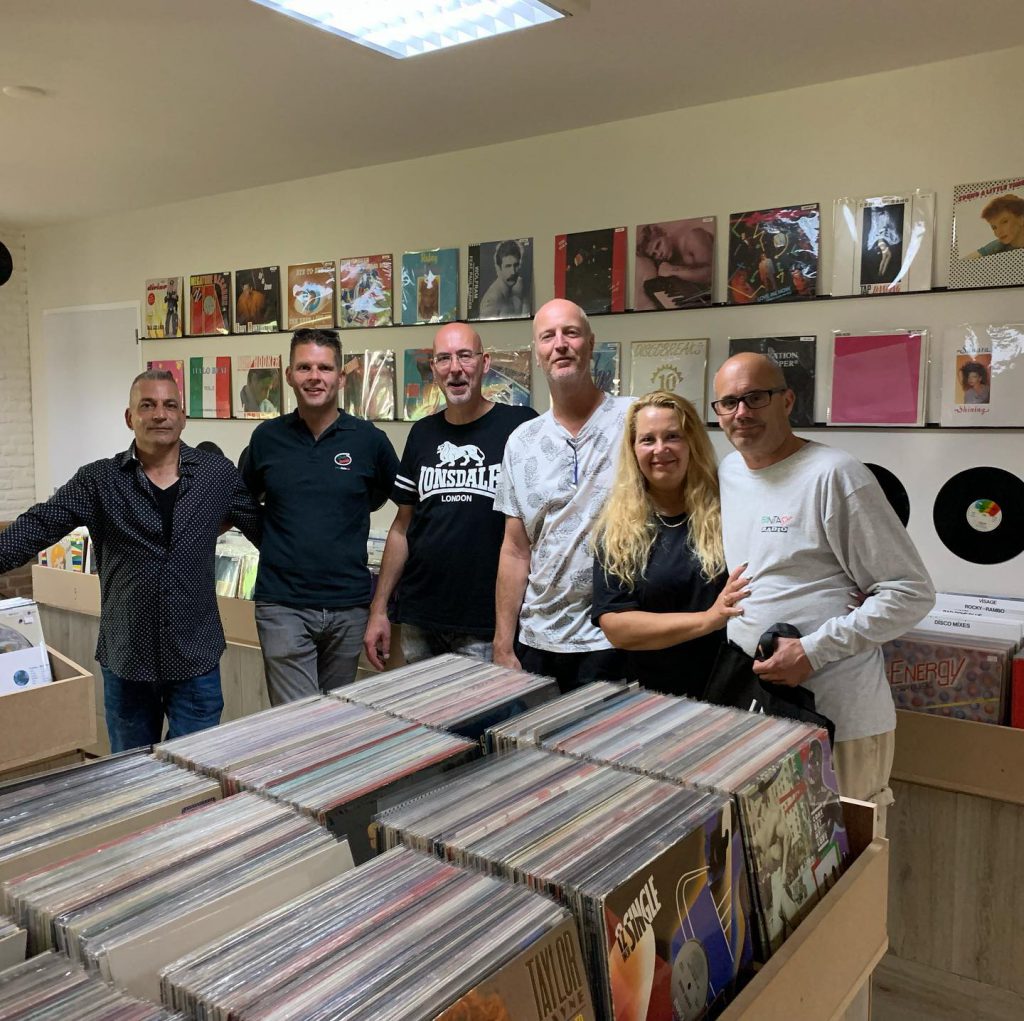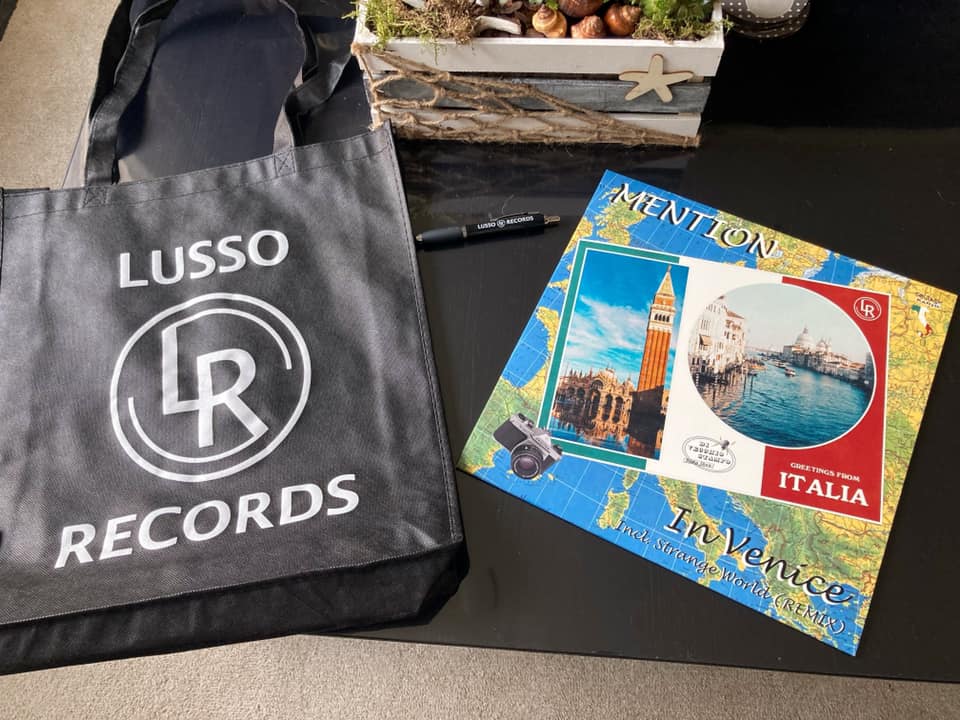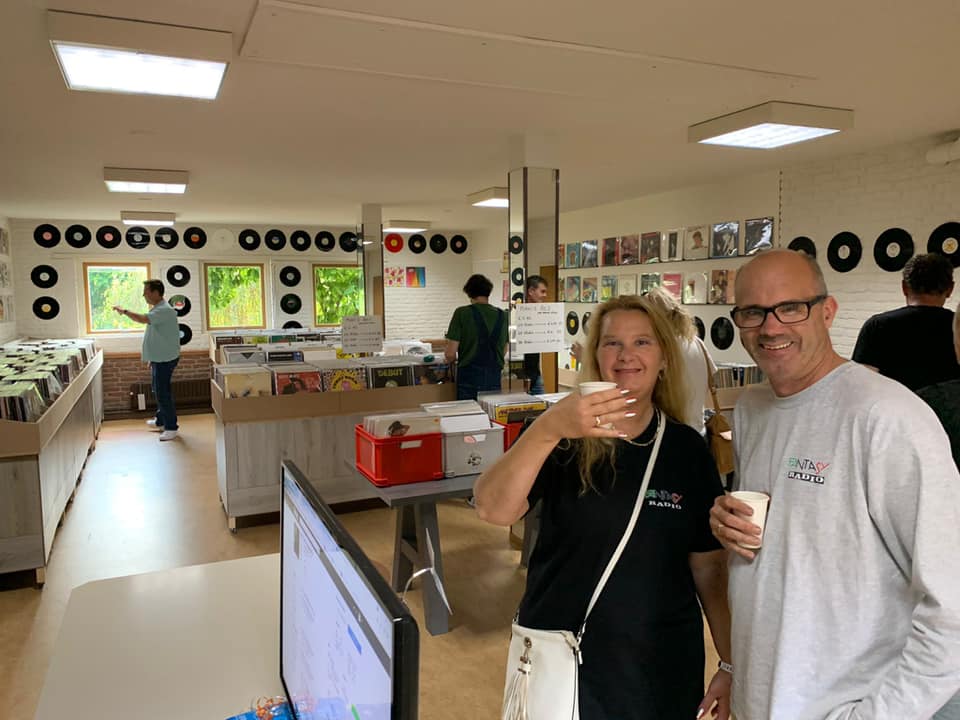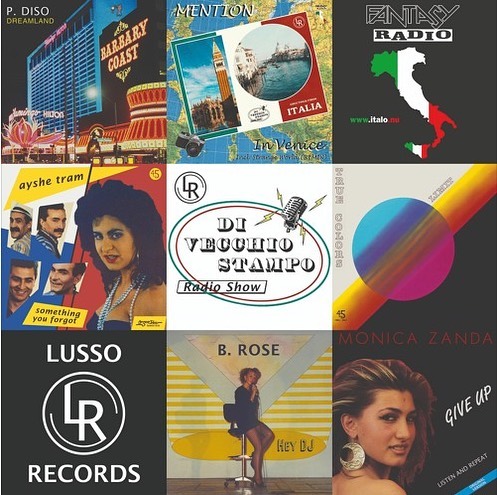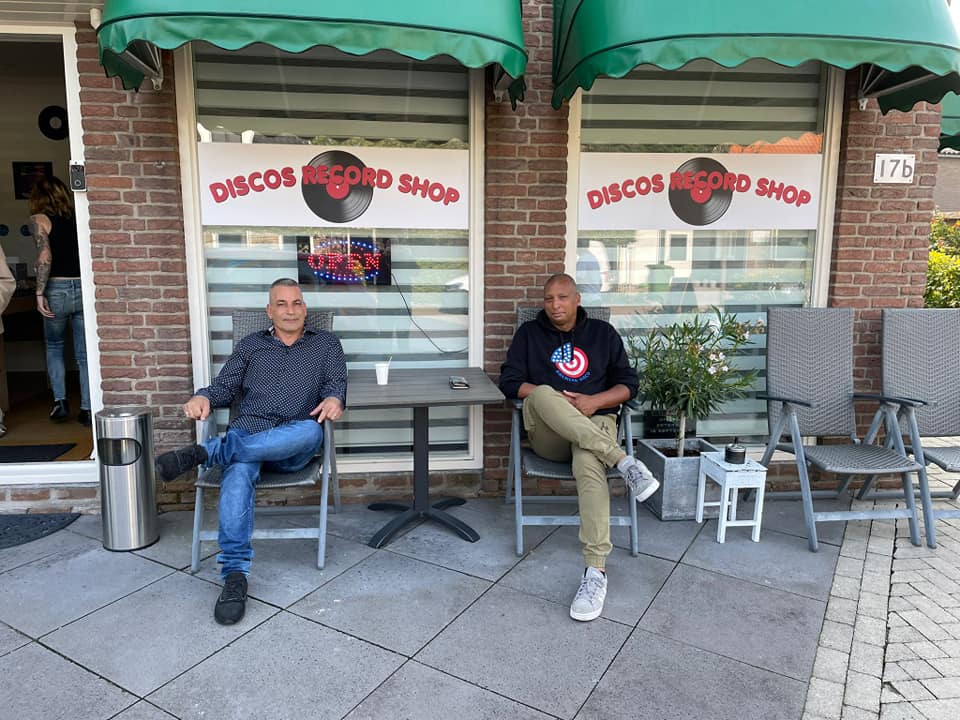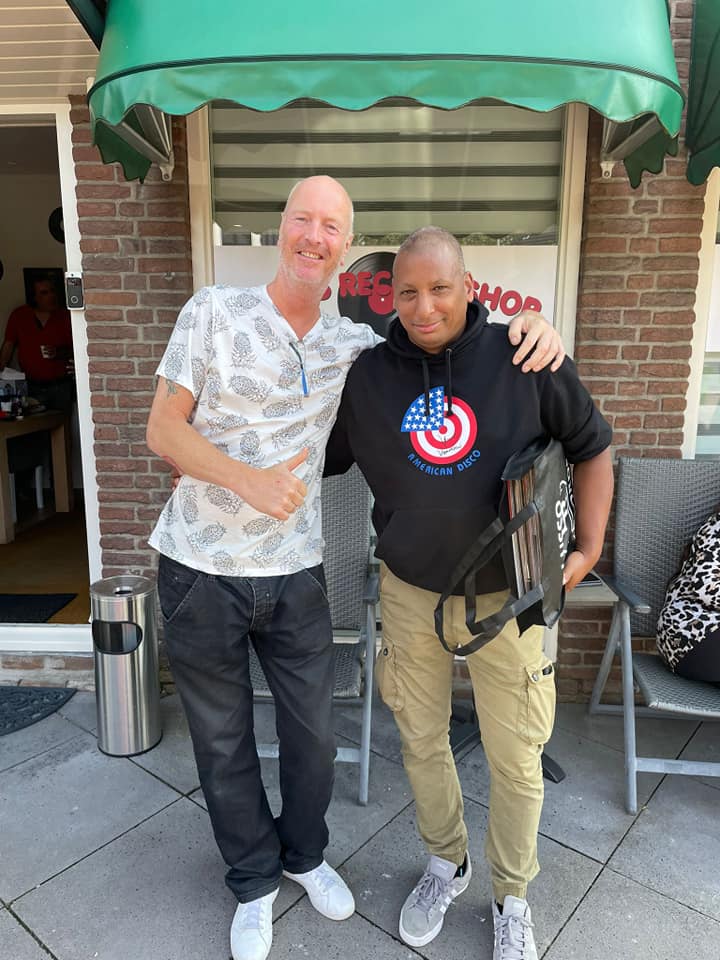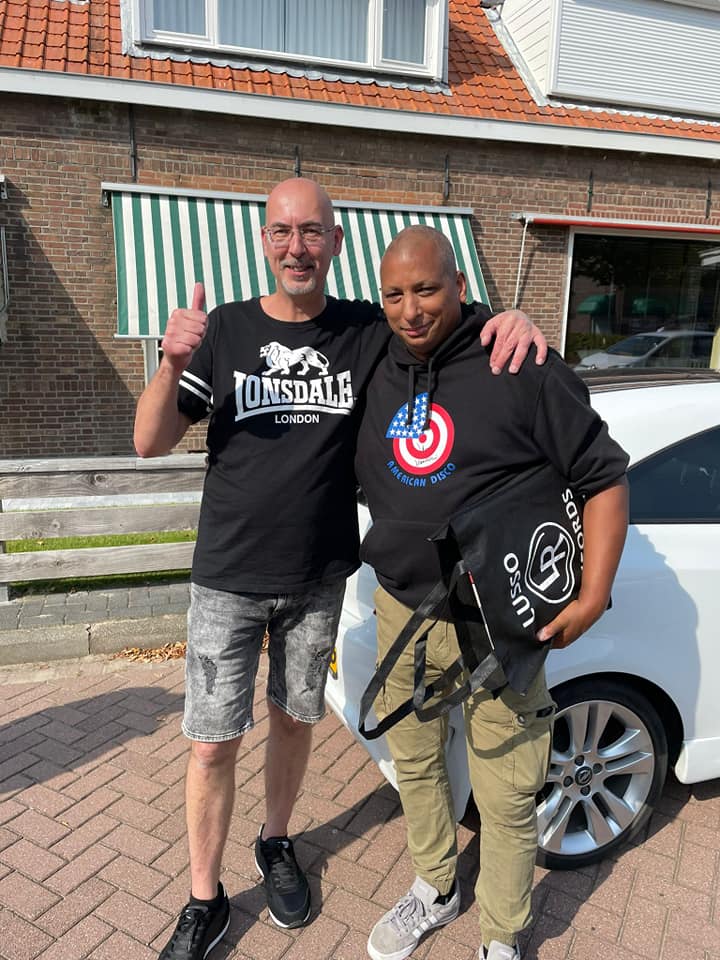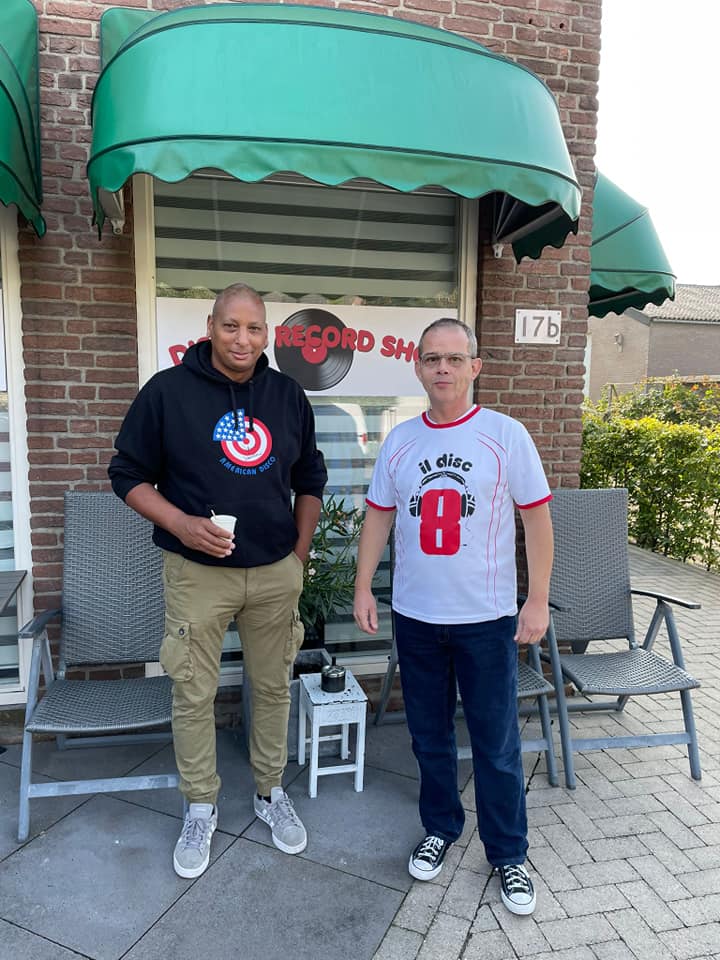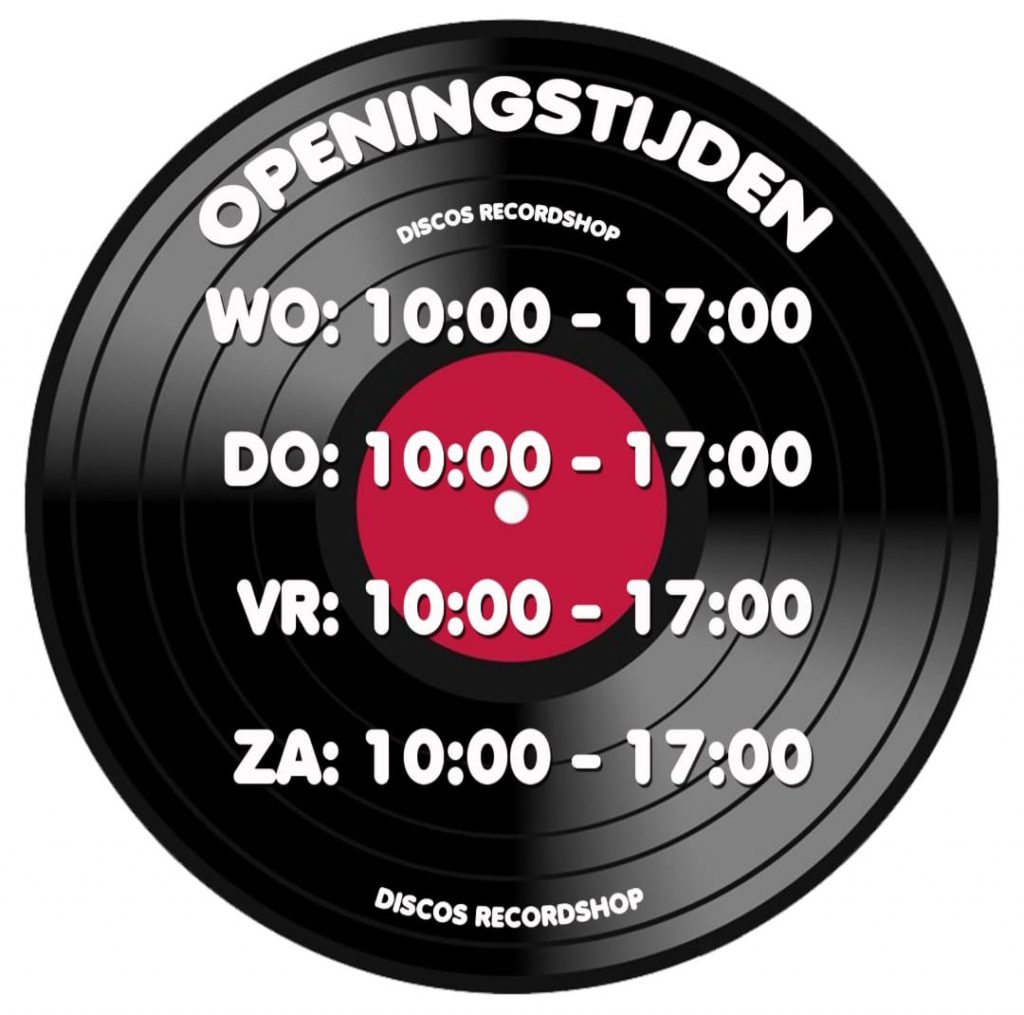 dj-ab
July 20th, 2022
One comment