Italo
Breaking news !
We found Martin Verlaan willing to make a top 100 mix for Fantasy Radio. So we are very proud to announce that this mix will be played on the first of January 2021
In this mix you will hear the 100 most requested records of all time.
Martin Verlaan has been working on this mix for hours and it promise to be a very special one!
Don't miss this incredible mix and put it in your agenda.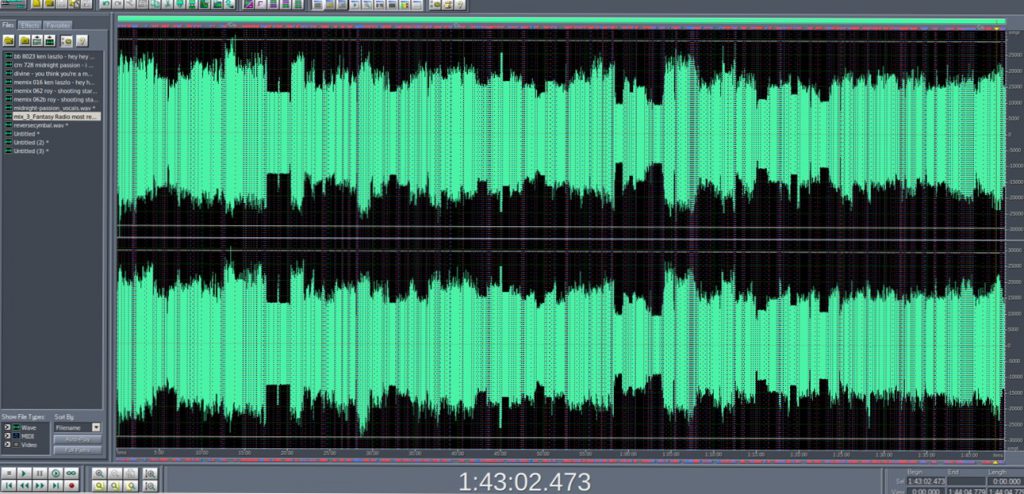 dj-ab
November 23rd, 2020
No comments