Italo
❗️❗️❗️ 𝗕𝗥𝗘𝗔𝗞𝗜𝗡𝗚 𝗡𝗘𝗪𝗦 ❗️❗️❗️
Due to the crisis in Europe but especially in Italy caused by the 𝗖𝗢𝗩𝗜𝗗-𝟭𝟵, we decided to take measures to prevent and protect ourselves from this virus, we regret to announce that the Italo Disco Festival.
𝗖𝗵𝗮𝗻𝗴𝗲 𝘁𝗵𝗲 𝗱𝗮𝘁𝗲 𝗮𝗻𝗱 𝘄𝗶𝗹𝗹 𝗯𝗲 𝗵𝗲𝗹𝗱 𝗶𝗻 𝘁𝗵𝗲 𝗺𝗼𝗻𝘁𝗵 𝗼𝗳 𝗢𝗰𝘁𝗼𝗯𝗲𝗿 𝟮𝟬𝟮𝟬
🔴 𝗔𝗟𝗟 𝗧𝗜𝗖𝗞𝗘𝗧𝗦 𝗦𝗢𝗟𝗗 𝗔𝗥𝗘 𝗩𝗔𝗟𝗜𝗗 𝗙𝗢𝗥 𝗧𝗛𝗜𝗦 𝗡𝗘𝗪 𝗗𝗔𝗧𝗘 🔴
𝗧𝗵𝗲 𝗵𝗲𝗮𝗹𝘁𝗵 𝗮𝗻𝗱 𝘀𝗮𝗳𝗲𝘁𝘆 𝗼𝗳 𝘁𝗵𝗲 𝗽𝗮𝗿𝘁𝗶𝗰𝗶𝗽𝗮𝗻𝘁𝘀 𝗶𝗻 𝘁𝗵𝗲 𝗙𝗲𝘀𝘁𝗶𝘃𝗮𝗹 𝗶𝘀 𝗮 𝗽𝗿𝗶𝗼𝗿𝗶𝘁𝘆 𝗳𝗼𝗿 𝘂𝘀.
We regret this situation, which we know can cause inconvenience and discomfort, but this epidemiological crisis could not have been foreseen and over which we, as Organizers, have no control.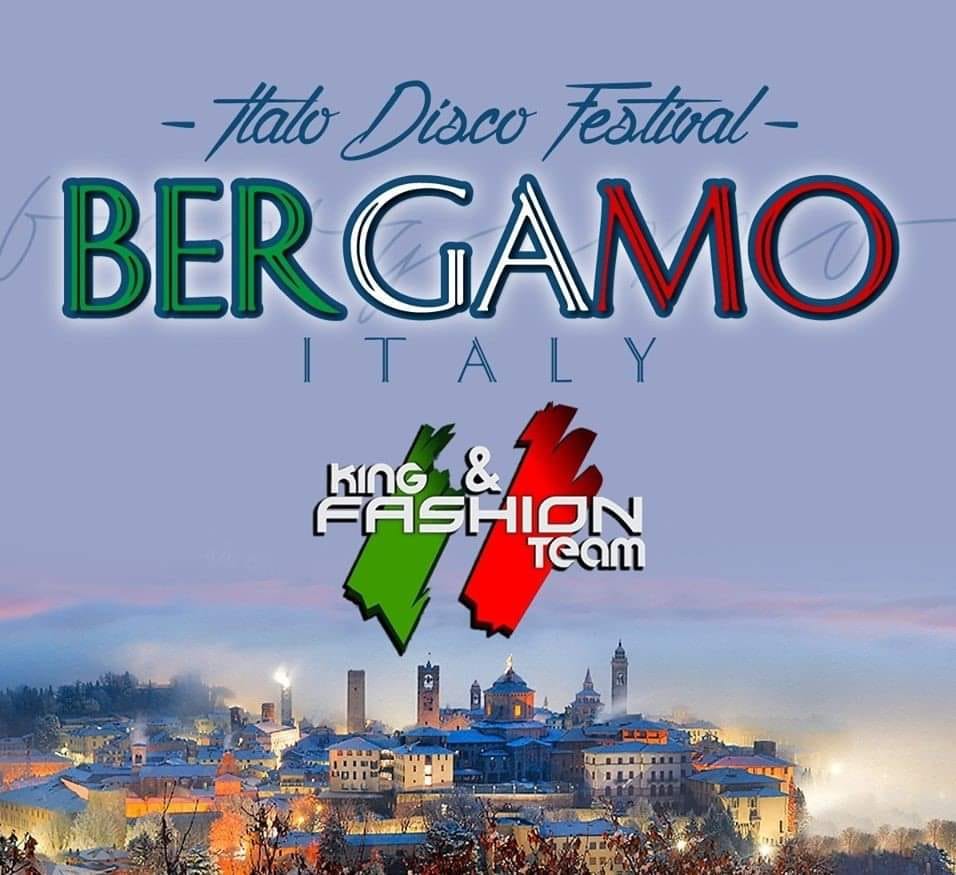 dj-ab
March 13th, 2020
No comments