Italo
Live broadcasting Fantasy DJ Party on 12st of January 8:30 PM CET
Tune in on Friday night 12-01 at 20.30 PM CET for a VERY special evening!
The whole Fantasy crew will get together for a whole night of LIVE broadcast from the GTS studio.
All our DJ's will be mixing back-to-back the whole evening until the late hours.
You will be hearing DJ Ab, Peet Neet, DJ Holly, DJ Antonius, Deejay Michael, Rene DJ, DJ Ajen & Marco Blaze
mixing live but some names from the past like Joost van Zanten, Vincent van de Berg, Jan de Recht, DJ Gihi &DJ Kuyf will also join us.
So make sure to tune in and enjoy this live mixing evening!
.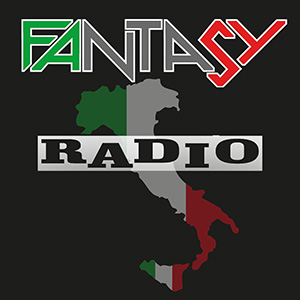 Michel
January 11th, 2018
One comment