News
On The Beats Tonight: tribute to Mauro Farina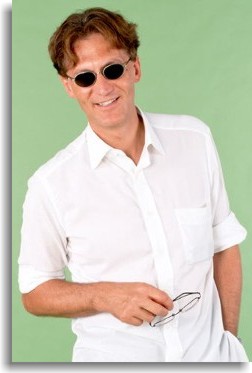 Tonights edition of the weekly 'On The Beats Tonight' Italo mix is a tribute to Mauro Farina. Farina produced, arranged, wrote and sung hundreds of Italo hits between the late seventies and today.
In tonights mix (at 20.00 CET) every song was sung by him. You will hear songs from DANNY KEITH, AKI, DeNIRO and ATRIUM. Don't let the artists names confuse you; it's all Mauro Farina's voice.
The mix starts with a surprisely song called 'Mauro Farina' by MIKROFISH. Many thanks to Ivy for giving me that great song.
I hope to meet you in the chat tonight! Enjoy the mix!
Mezza
September 8th, 2011
No comments