News
New songs from Iventi Records
Iventi Records released some brand new and great records. In the next couple of weeks you will hear some of them random every three hours. After a couple of weeks, we will move the new songs to the request database so everyone can request them.
Elen Cora – Inside My Fantasies (4:36)
Elen Cora – Over time (summer mix) (5:21)
Elen Cora – Sleeping In Your Hands (Extended Mix) (5:48)
Gazebo – Ladies (6:23)
Gazebo – Queen Of Burlesque (6:34)
Lui$ – D.J. Control (6:07)
Queen Michi – All Or Nothing
Siberian Heat – Angel's Heart (Maxi Version)
Siberian Heat – Fight For Your Dreams
Siberian heat – Flute cries (album version)
Siberian Heat – In Your City (maxi version)
Silver Boy – Disco Hit!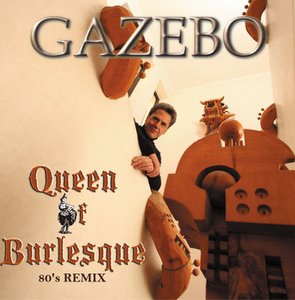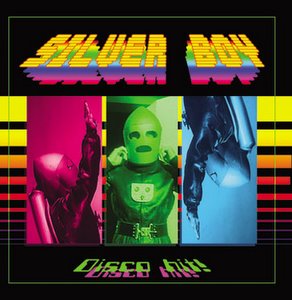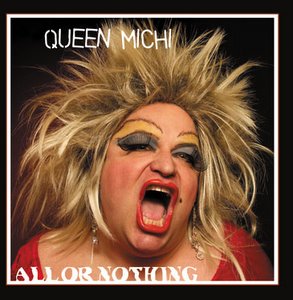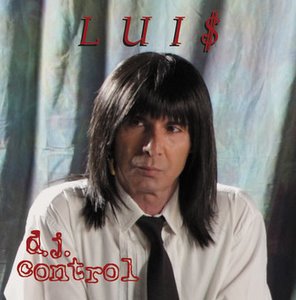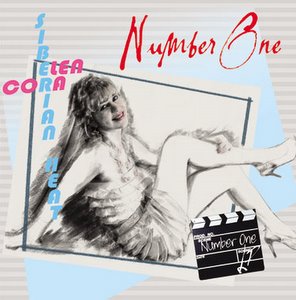 Michel
August 17th, 2011
No comments